4 year-old Chihuahua Kuma went into labor early and gave birth to 3 newborn puppies. 2 of the puppies were weak and needed extra care. This adorable video shows the mama looking anxiously into an incubator to check on her puppies.
All 3 young pups went home later that day and are healthy and happy with a very loving mother dog.
Top 10 Most Heartwarming Dog Videos Today
1.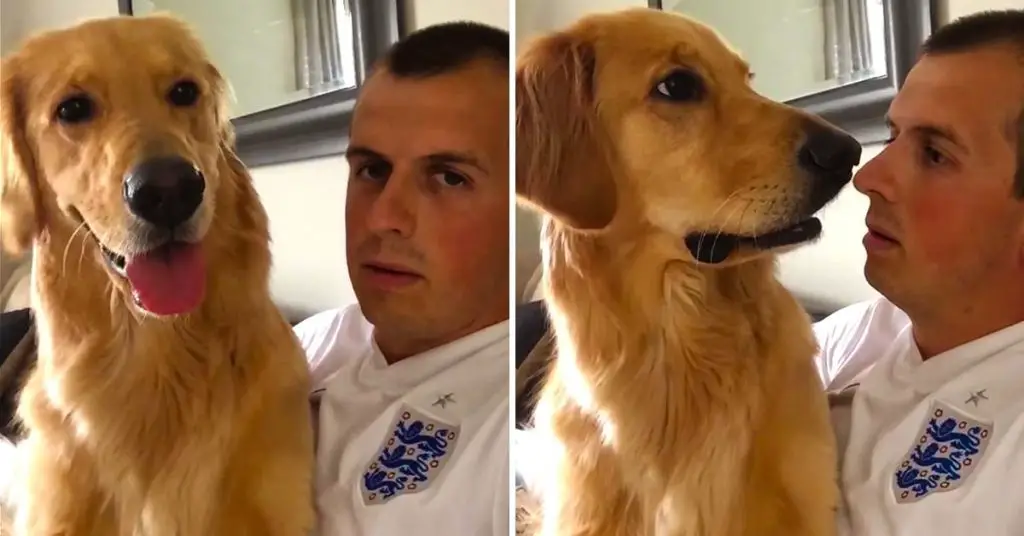 John Bache sits down with his Golden Retriever to share the special news. Watch how adorably he reacts. When dad told his Golden Retriever about ... Read more
2.
3.
4.
5.
6.
7.
8.
9.
10.