4 year-old Chihuahua Kuma went into labor early and gave birth to 3 newborn puppies. 2 of the puppies were weak and needed extra care. This adorable video shows the mama looking anxiously into an incubator to check on her puppies.
All 3 young pups went home later that day and are healthy and happy with a very loving mother dog.
Today's Featured Video
Top 10 Most Heartwarming Dog Videos Today
1.
This guy has a friend that literally acts like a cat and another like a dog to hilariously demonstrate what life would be like if humans acted like pets. What does it mean when someone acts like a dog? Dogs are loyal, obedient, and eager to please. They offer us unconditional love and companionship. It's […] More
2.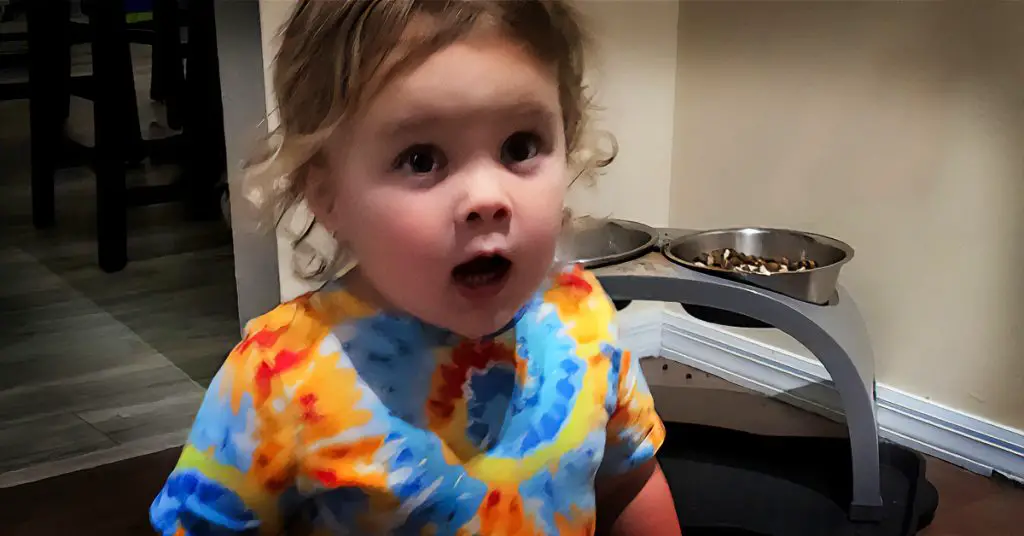 This hilarious little girl has so much personality at such a young age. She's pretty convincing that she didn't touch the dog food. How to keep toddler from dog bowl? One of the best ways to keep your toddler from getting into the dog bowl is to put it up high where they can't reach […] More
3.
Parker always cuddles Millie the Husky before he goes to sleep and they have such a close bond. Are huskies protective of babies? Huskies are a loyal and protective breed of dog, and they make excellent guardians for babies. Huskies are gentle by nature, and they have an instinctive desire to protect the young and […] More
4.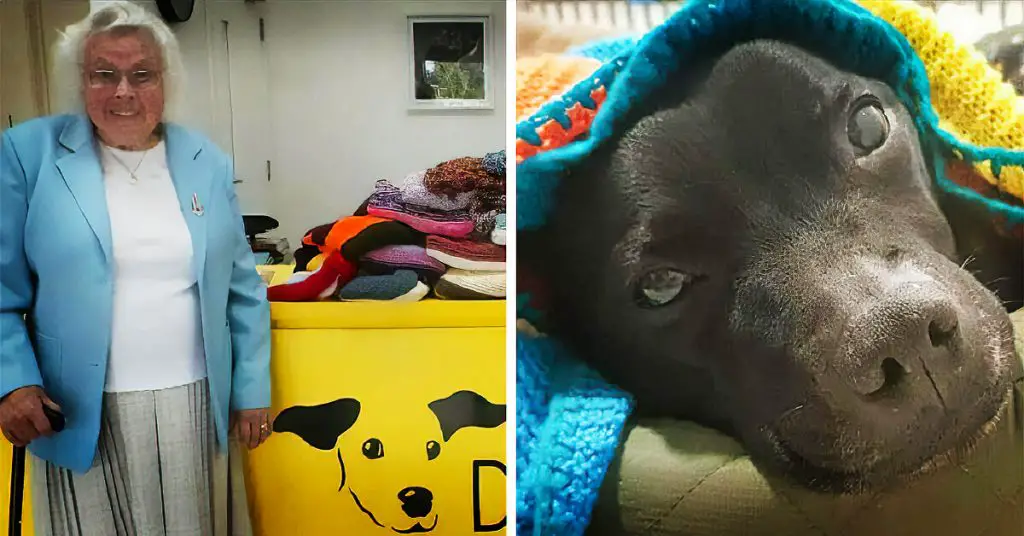 Maisie Green loves knitting and she loves dogs, so she used her skills to create blankets and coats for dogs in shelters. Why are blankets important for dogs? Dogs are often described as "man's best friend," and for good reason. They provide us with companionship, love, and support. In return, we owe it to them […] More
5.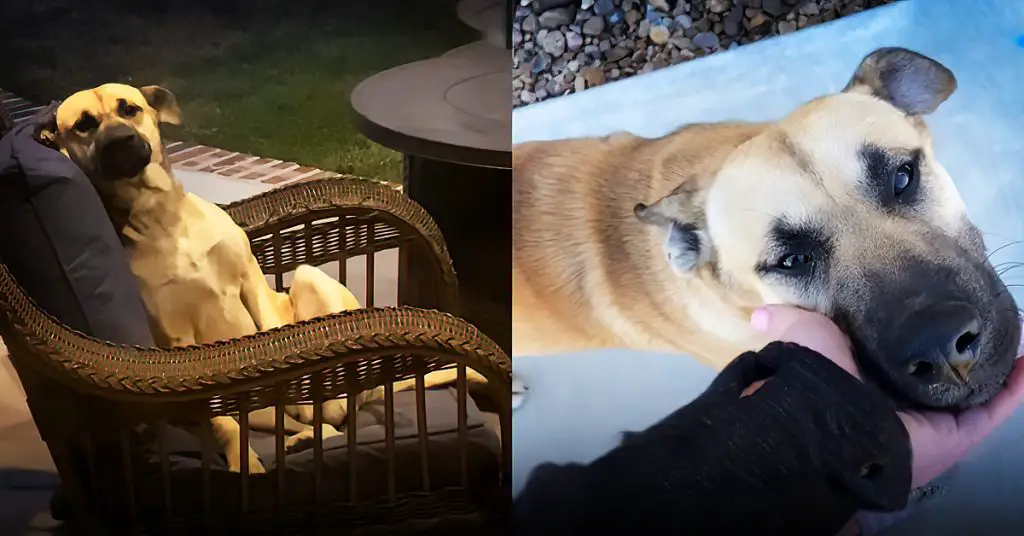 Amy Haden didn't expect to find a dog on her patio, but took him in and helped him find the perfect forever home. What do I do if my dog doesn't like my new dog? If you've just welcomed a new addition to your family and your dog isn't too thrilled, don't worry – you're […] More
6.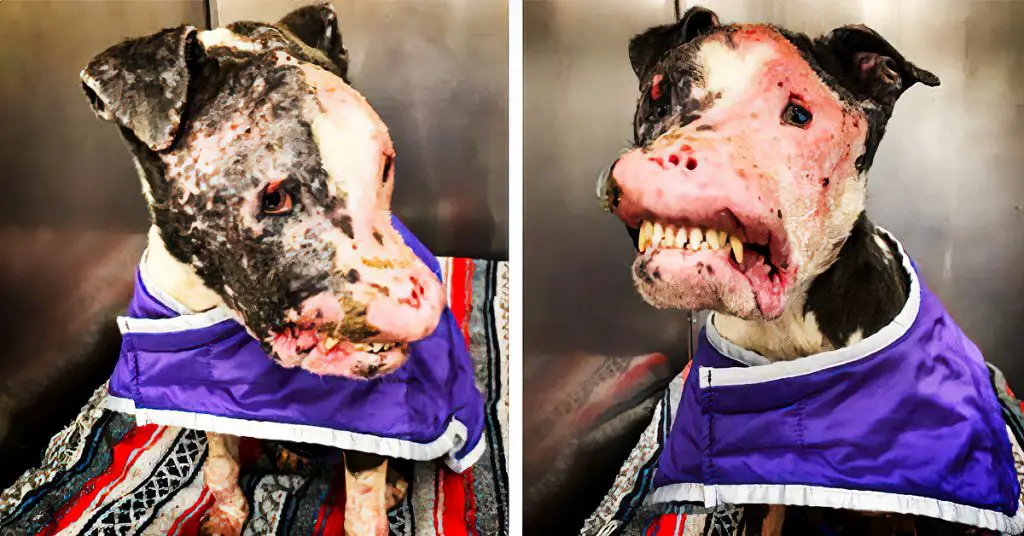 Phoenix has an autoimmune disease that has made his appearance different than most dogs, resulting in many people passing him by on the streets. But that didn't stop the good people of Skiatook Paws and Claws Animal Rescue from giving him the love and care that he so badly needed. What is the most common […] More
7.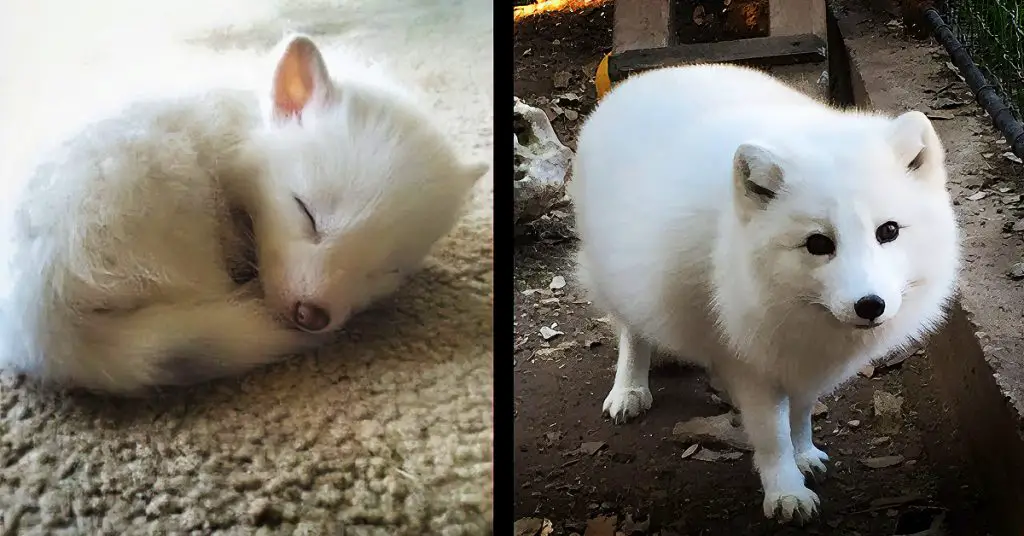 Ms. Wang bought a dog that she thought was a Japanese Spitz, but as the "dog" grew its nose became pointier and tail was longer than normal, so she went to a zoo to get expert assistance. Are foxes and dogs genetically similar? Foxes and dogs are both members of the Canidae family, which includes […] More
8.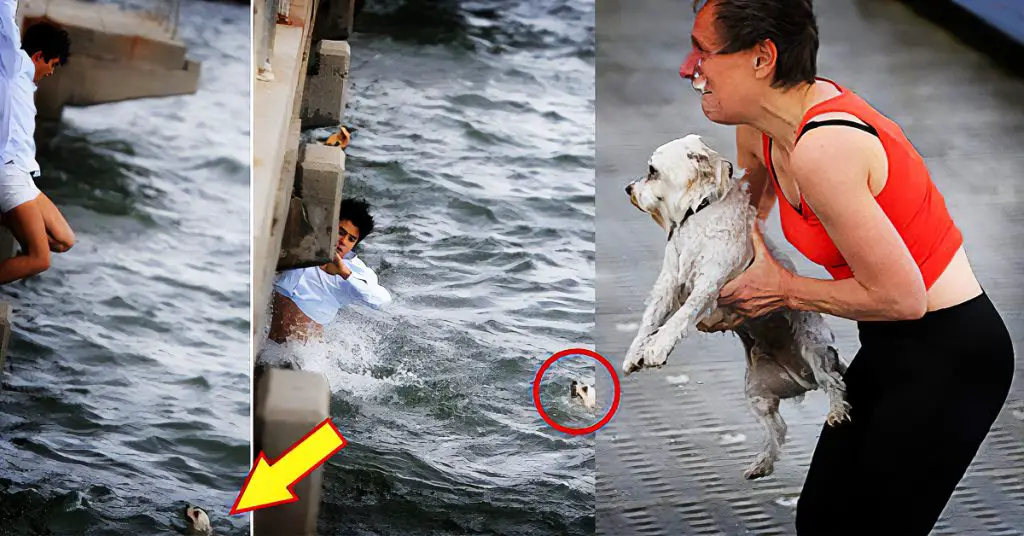 20-year-old Raden went to a pier in Melbourne, Australia and a strong wind blew a tiny Maltese-Shitzu mix named Bibi off the pier and into the water. Her owner panicked but Raden reacted quickly to save the dog. How to save a drowning dog? If you see a dog drowning and you are unable to […] More
9.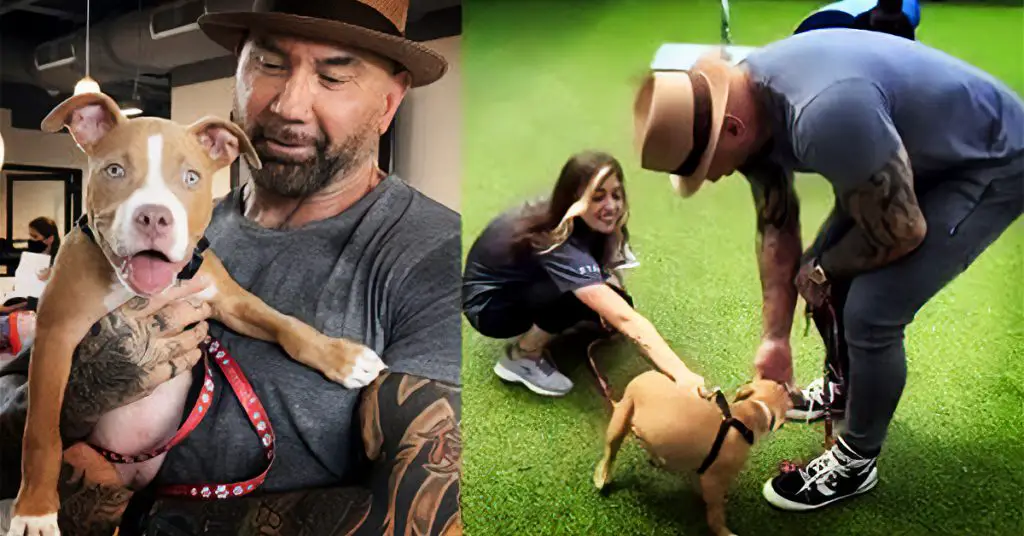 The neglected puppy was found eating trash in a cemetery and needed surgery to remove a metal chain embedded in her neck, but she now has a real-life superhero for a dad. How do you take care of a stray dog? When you find a stray dog, the first thing you should do is try […] More
10.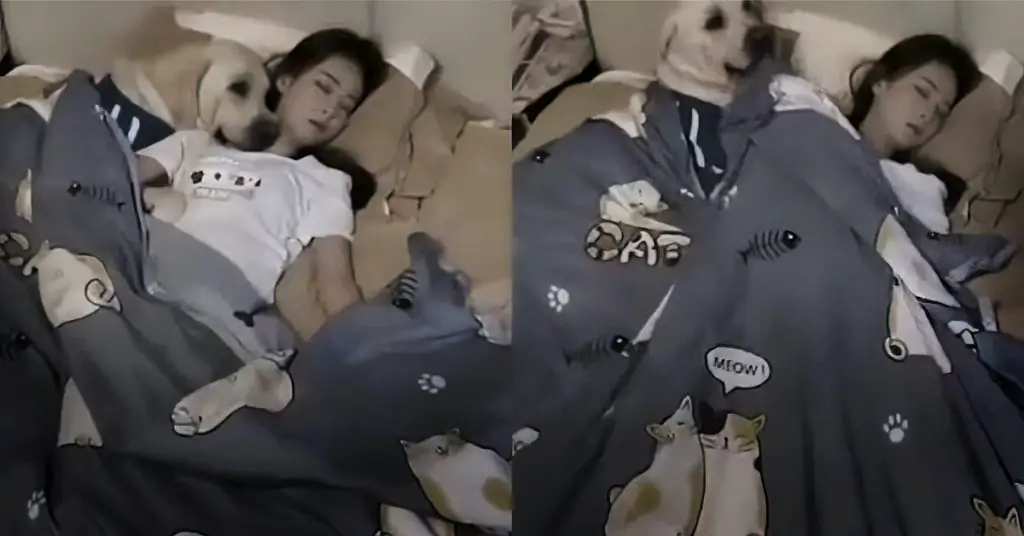 When this dog mom pushes her covers down in the night, this sweet dog helps to pull them back up to make sure that she's tucked in. Why does my dog pull the sheets off the bed? Have you ever wondered why your dog likes to pull the sheets off the bed? There are a […] More