Danica and Dude were born to be best friends.
Danica's parents got her a puppy, and she immediately fell in love with him. Dude is a playful and energetic puppy, and he quickly became Danica's best friend. They will spend hours playing together in the backyard, and Danica will take him for walks around the neighborhood. As they grew older, their bond will only grow stronger. Dude will always be there to greet Danica when she comes home from school, and he will always be happy to snuggle up with her when she is feeling sad. They truly are best friends.
Top 10 Dog Videos Today
1.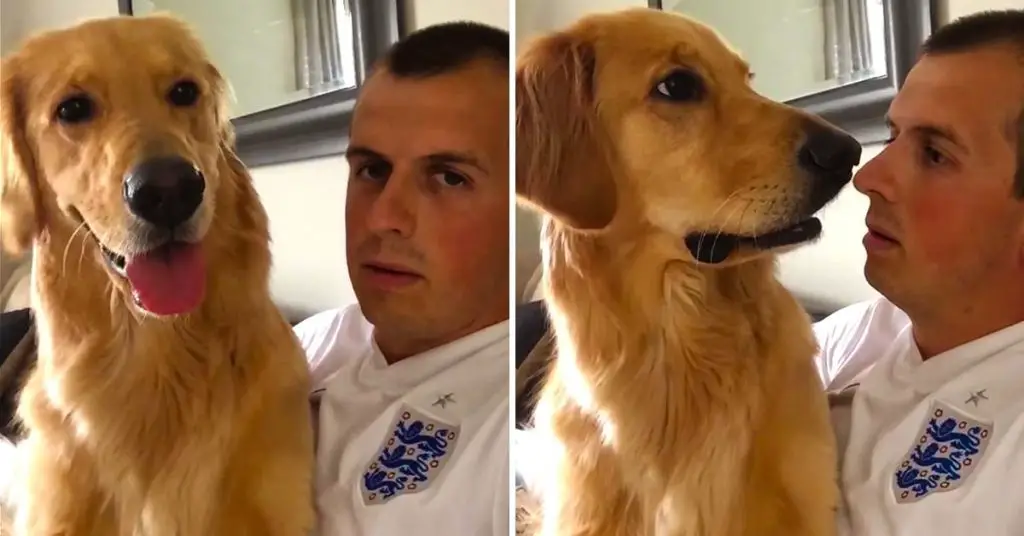 John Bache sits down with his Golden Retriever to share the special news. Watch how adorably he reacts. When dad told his Golden Retriever about ... Read more
2.
3.
4.
5.
6.
7.
8.
9.
10.