2-year-old Savannah adorably cuddles her pet prairie dog in this heartwarming clip.
In this adorable clip, 2-year-old Savannah cuddles her pet prairie dog. It's clear that the two are close companions, and Savannah can't seem to get enough of her furry friend. Watching them snuggle together is sure to make your day!
Top 10 Most Heartwarming Dog Videos Today
1.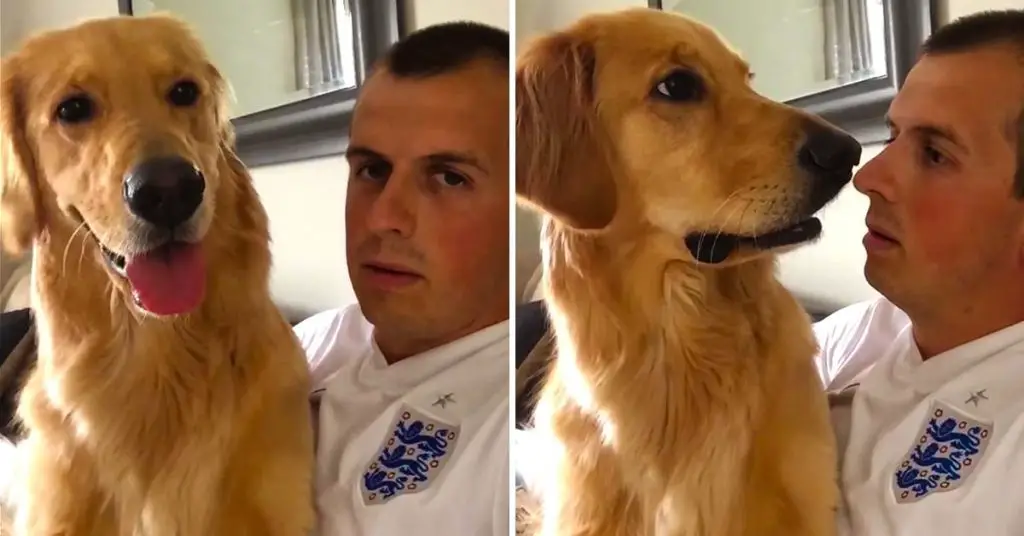 John Bache sits down with his Golden Retriever to share the special news. Watch how adorably he reacts. When dad told his Golden Retriever about ... Read more
2.
3.
4.
5.
6.
7.
8.
9.
10.