Sierra is living her dream life snuggled with her giant Newfoundland dogs.
She has a very special bond with her dogs and they are perfectly content with her laying with them while they all try to take a nap. They've definitely adopted her as part of their pack. With all of that floof, it really is a dream bed.
Top 10 Most Heartwarming Dog Videos Today
1.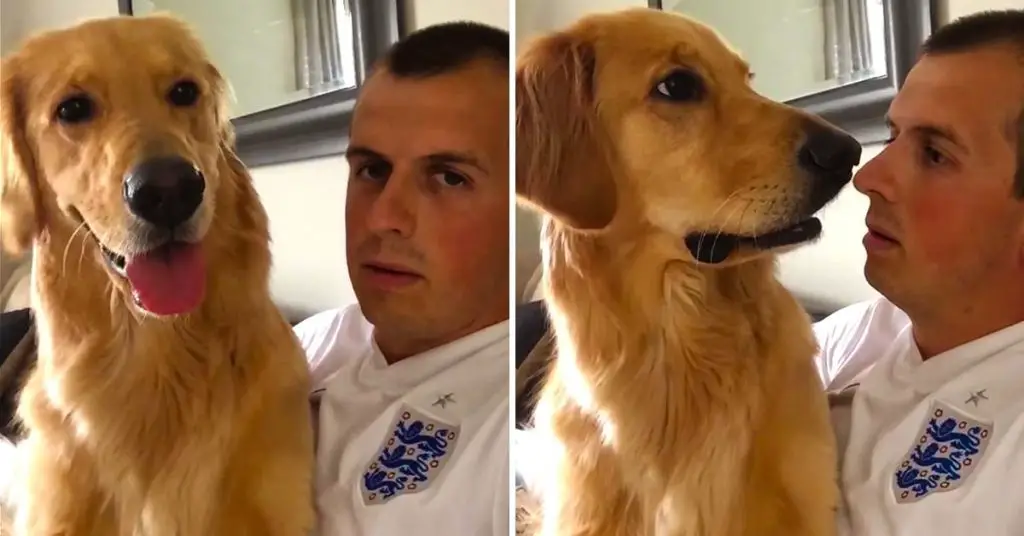 John Bache sits down with his Golden Retriever to share the special news. Watch how adorably he reacts. When dad told his Golden Retriever about ... Read more
2.
3.
4.
5.
6.
7.
8.
9.
10.