This sweet 5-year-old girl is so excited to have a puppy and takes the best care of him. See all of their cutest moments.
We all know that when our furry friends are happy, we're happy. But sometimes it's not easy to tell what makes them happy. For one little girl, her dog's happiness is the most important thing in the world. Whether she's playing with her at home or taking her for a walk, she always looks like the happiest person alive.
Top 10 Most Heartwarming Dog Videos Today
1.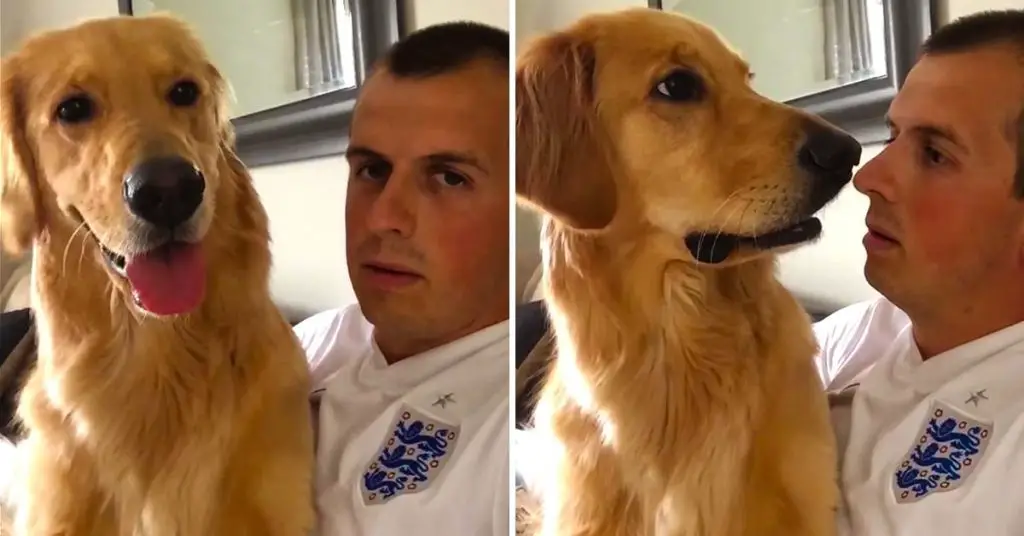 John Bache sits down with his Golden Retriever to share the special news. Watch how adorably he reacts. When dad told his Golden Retriever about ... Read more
2.
3.
4.
5.
6.
7.
8.
9.
10.