The little girl gets overwhelmed with happiness when her wish gets fulfilled.
There's nothing like coming home to a wagging tail and a warm welcome. For one little girl, that daily dose of puppy love came as quite a surprise. In a heartwarming video, the young girl can be seen crying with joy after being presented with her very own husky puppy. She immediately begins to cry tears of joy, hugging and kissing her new furry friend. It's a moment that is sure to make your heart melt.
Top 10 Dog Videos Today
1.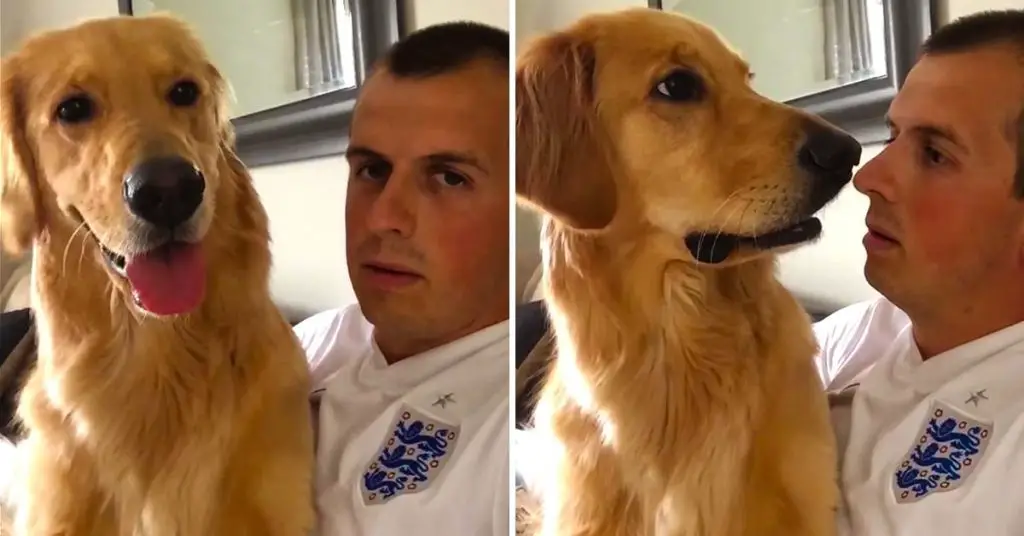 John Bache sits down with his Golden Retriever to share the special news. Watch how adorably he reacts. When dad told his Golden Retriever about ... Read more
2.
3.
4.
5.
6.
7.
8.
9.
10.