Roxy the Labrador has found some new best friends. She is so gentle and loving in this adorable clip.
Labrador Retriever Roxy loves spending lazy days by the pool with her family of baby ducks. The ducks instinctively know that Roxy is their protector and follow her everywhere she goes. Whether swimming together or taking a nap in the sun, these unlikely pals make for a heartwarming sight. Check out this video of Roxy and her duck buddies.
Top 10 Most Heartwarming Dog Videos Today
1.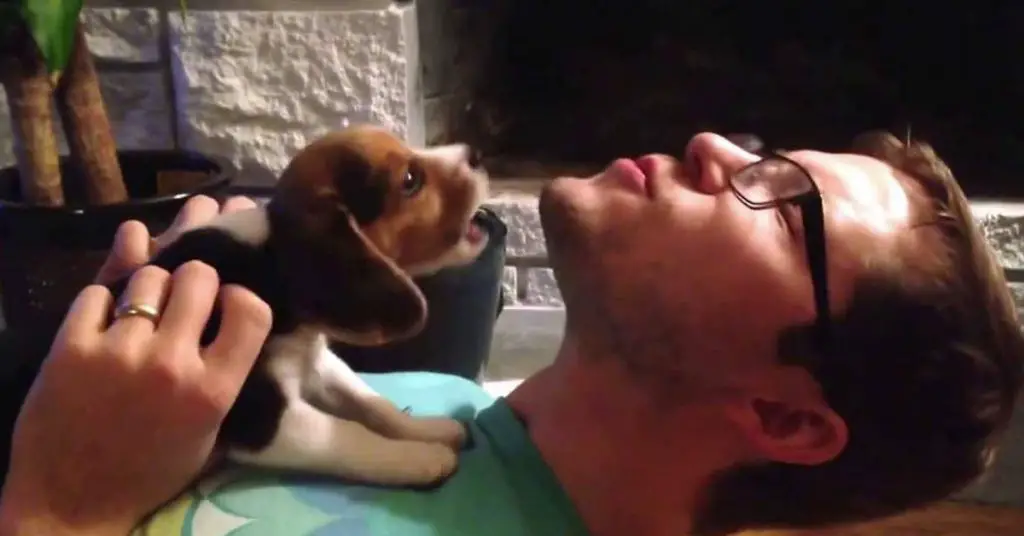 Moose is the cutest little howler and dad does a good job for a human. Teach a Beagle Puppy to Howl: Simple Tips for Success ... Read more
2.
3.
4.
5.
6.
7.
8.
9.
10.