This dog was happy snuggling with the cat, but when the human starts giving pets, he wants them all.
https://www.youtube.com/watch?v=ePMagsCyq-M
When it comes to pets, jealousy definitely knows no bounds. Just ask this Samoyed dog, who just can't seem to handle the fact that his human has a cat in addition to him! In this hilarious video, the dog makes it quite clear that he wants more pets than the cat and isn't afraid to show it.
Top 10 Most Heartwarming Dog Videos Today
1.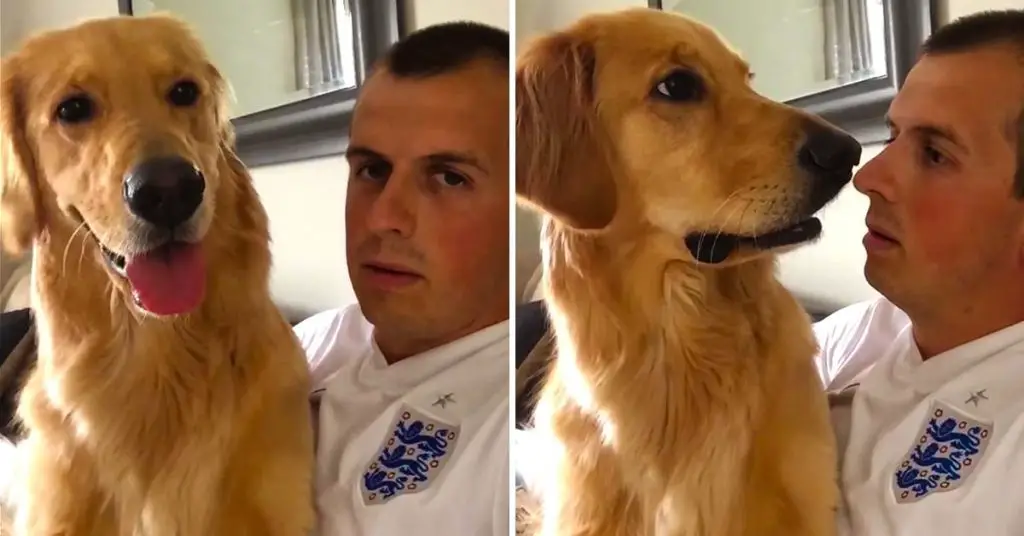 John Bache sits down with his Golden Retriever to share the special news. Watch how adorably he reacts. When dad told his Golden Retriever about ... Read more
2.
3.
4.
5.
6.
7.
8.
9.
10.