A man was away for business and received a notification on his phone that there was an intruder in his house. When he checked it, it was just his girlfriend and dog dancing away.
In this hilarious video, a girlfriend is dancing with her dog in the kitchen. It's clear that they're having a great time together! The dog seems to be enjoying it too. This is sure to put a smile on your face.
Top 10 Most Heartwarming Dog Videos Today
1.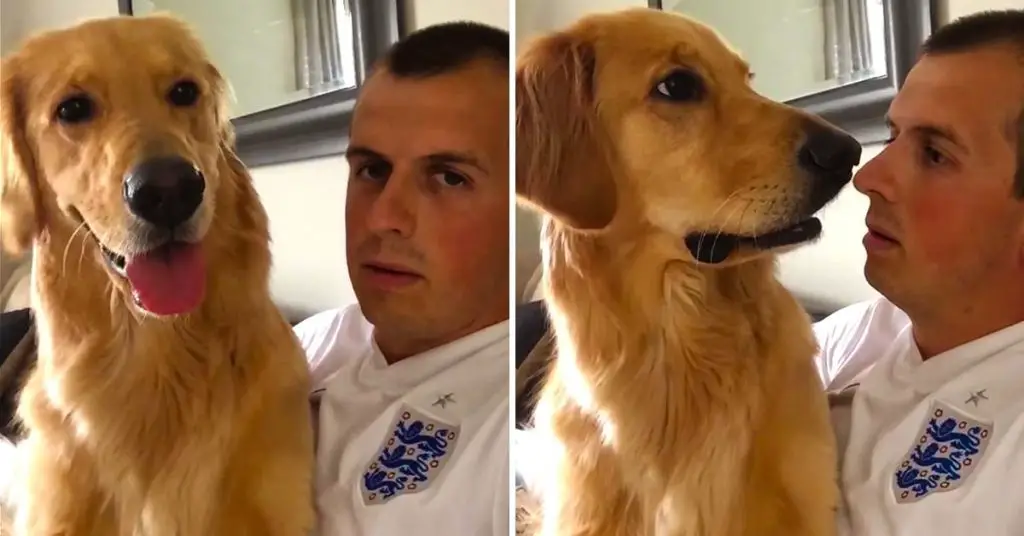 John Bache sits down with his Golden Retriever to share the special news. Watch how adorably he reacts. When dad told his Golden Retriever about ... Read more
2.
3.
4.
5.
6.
7.
8.
9.
10.