When this baby starts to cry, the Husky knows just what to do.
When a baby starts to cry, it can be difficult to know what to do. Some parents might try to soothe the child with a song, and it turns out that huskies are pretty good at singing to calm crying babies. Above is a video of a husky singing to calm a crying baby.
Top 10 Most Heartwarming Dog Videos Today
1.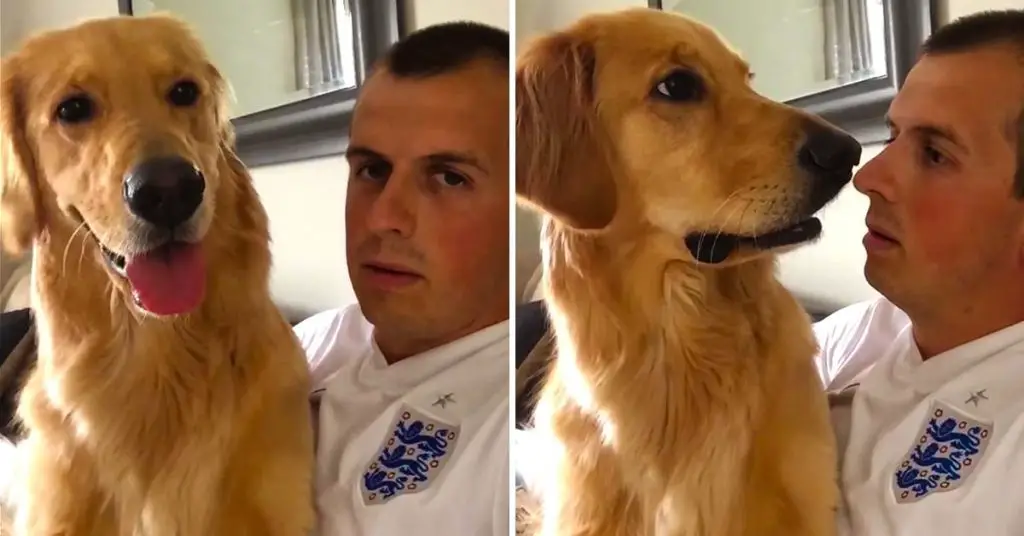 John Bache sits down with his Golden Retriever to share the special news. Watch how adorably he reacts. When dad told his Golden Retriever about ... Read more
2.
3.
4.
5.
6.
7.
8.
9.
10.