This gentle Husky was sitting on guard until the baby crawls near him, then he rolls over to be petted and gives some kisses.
Huskies are sometimes known as being independent, stubborn animals. But it's clear from the video above that when a baby comes to pet them, they can't help but roll over in happiness! This is just another example of the adorable interactions between babies and pets. Who could resist watching these videos?
Top 10 Most Heartwarming Dog Videos Today
1.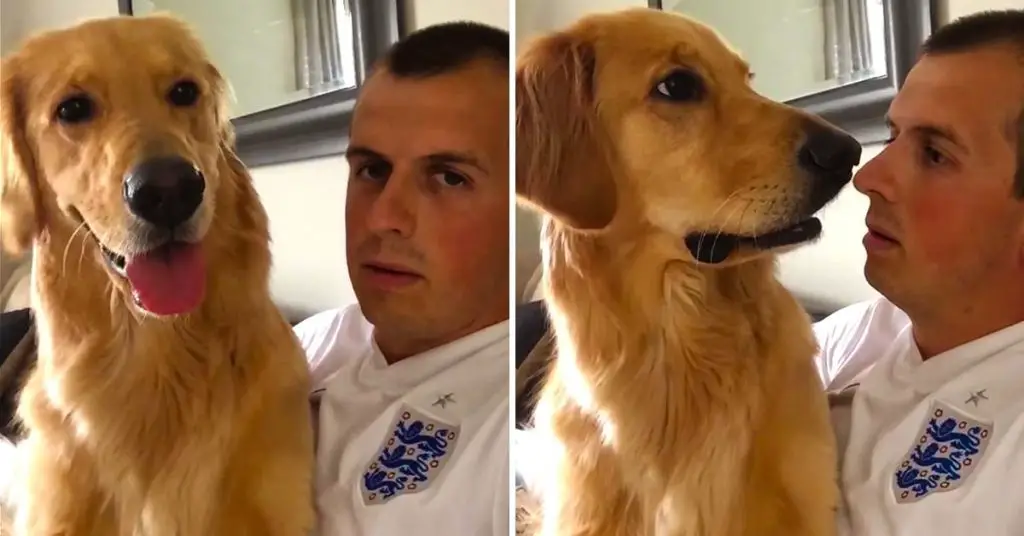 John Bache sits down with his Golden Retriever to share the special news. Watch how adorably he reacts. When dad told his Golden Retriever about ... Read more
2.
3.
4.
5.
6.
7.
8.
9.
10.