When Mila the Husky hears that her human is going to work on a Saturday, she protests by blocking the door and getting very vocal.
Huskies make great pets! They're adorable, and they can be really friendly and loving. But one Husky in particular is being praised online for doing something extraordinary: he stopped his owner from going to work. Seriously! You won't believe it until you see the video.
Top 10 Most Heartwarming Dog Videos Today
1.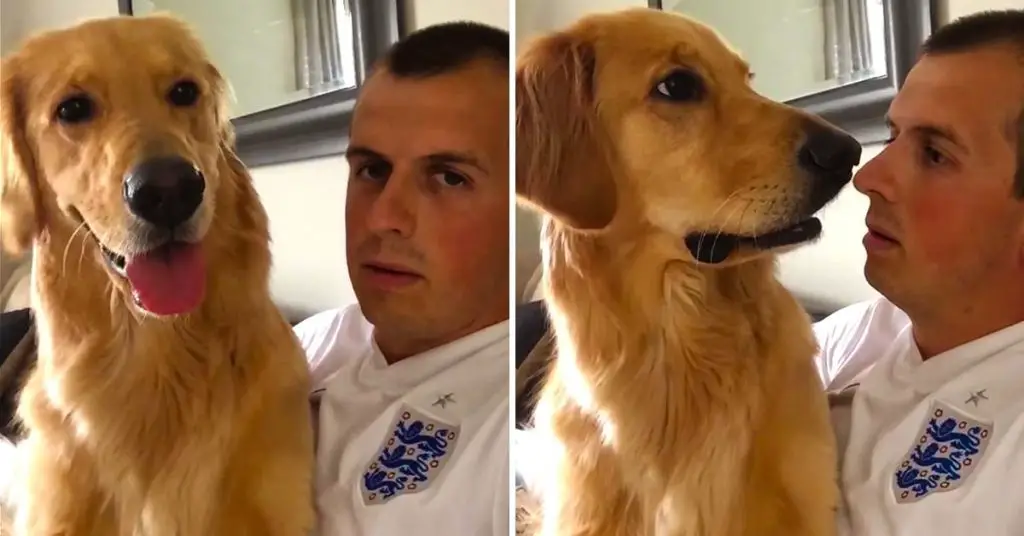 John Bache sits down with his Golden Retriever to share the special news. Watch how adorably he reacts. When dad told his Golden Retriever about ... Read more
2.
3.
4.
5.
6.
7.
8.
9.
10.