Mya the Husky was sprayed with a flea spray and she was very mad about it. She wouldn't look at her human until she started singing her favorite song.
Mya the Husky is quite the character. She knows how to give her mom the silent treatment, until she sings her favorite song. Her mom always knows how to get Mya to smile and show her happy side! Watch this cute video of Mya and her mom above. You'll love their adorable interaction!
Top 10 Most Heartwarming Dog Videos Today
1.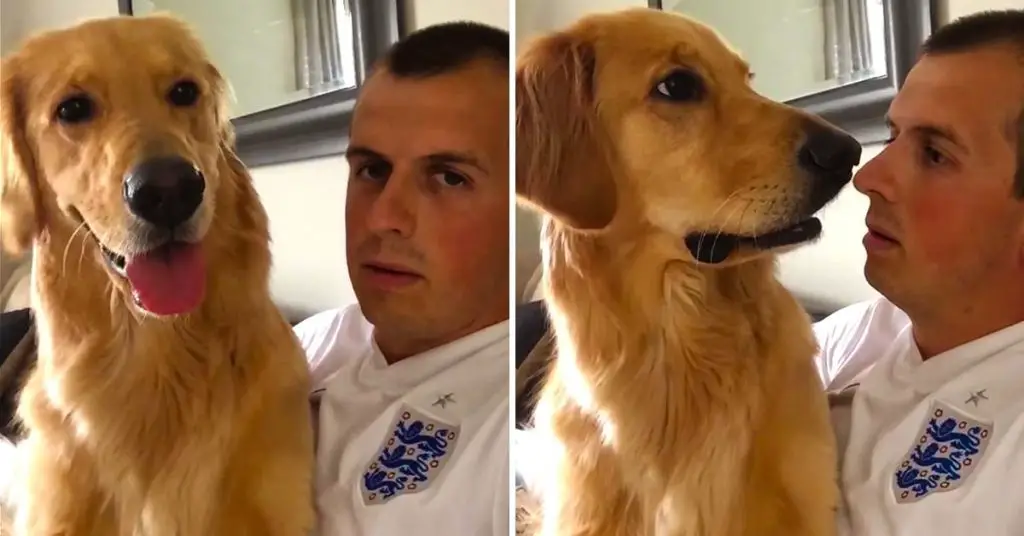 John Bache sits down with his Golden Retriever to share the special news. Watch how adorably he reacts. When dad told his Golden Retriever about ... Read more
2.
3.
4.
5.
6.
7.
8.
9.
10.