Four-month-old miniature Shetland foal, Sutton and five-year-old Newfoundland dog, Dom just met and are already smitten.
Have you ever seen a dog so big that it could compare to a miniature pony? Well, neither had I until I saw the two of them become best friends. It's an incredible sight to behold and just goes to show that no matter how different someone may seem, they can always find something in common to connect with. As for me, I'm just glad that these two have found each other because their friendship is downright adorable.
Top 10 Most Heartwarming Dog Videos Today
1.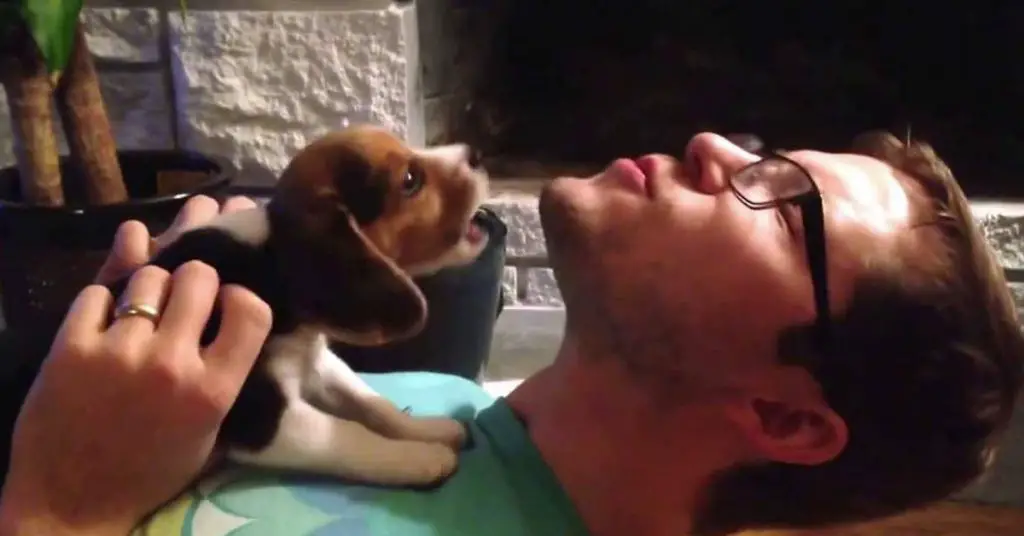 Moose is the cutest little howler and dad does a good job for a human. Teach a Beagle Puppy to Howl: Simple Tips for Success ... Read more
2.
3.
4.
5.
6.
7.
8.
9.
10.