Blue knows when their walk is about to end and they're heading home, so he plays dead.
Dogs are the best, and this cute guy is no exception. In a hilarious video, we see a dog playing dead to avoid going home at the end of his walk. This pup has obviously learned that by playing dead, he can buy himself some extra time outside! Who knew being lazy could be so cute? Check out the video above to see for yourself.
Top 10 Most Heartwarming Dog Videos Today
1.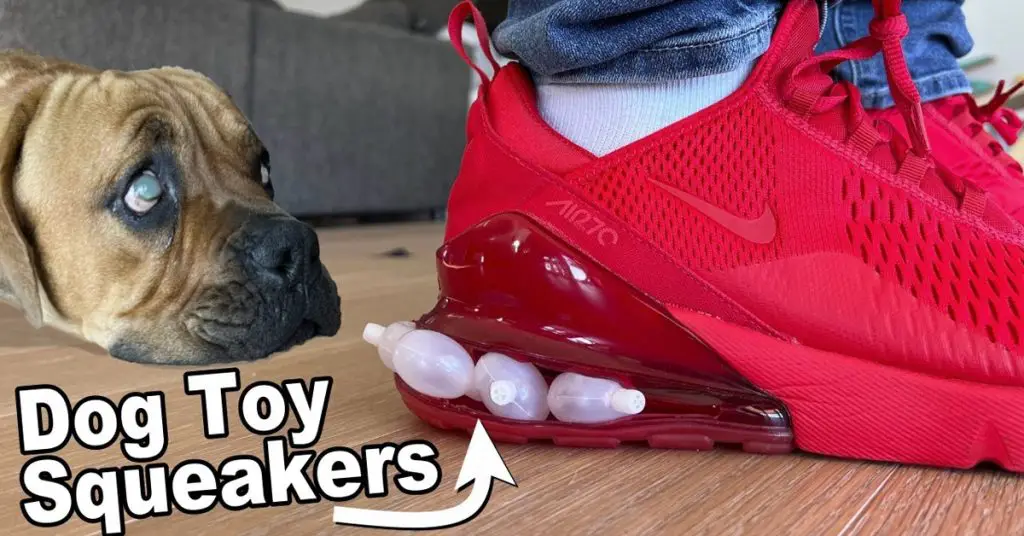 This genius invention helps special needs dogs to navigate safely. Blind dogs face unique challenges when it comes to navigation, but their heightened sense of ... Read more
2.
3.
4.
5.
6.
7.
8.
9.
10.