This dog fell into a water reservoir and a kind man noticed and went to help rescue the poor dog. The only problem was that he couldn't get back out on his own. Then as people passed by they noticed the problem and joined together to form a human chain to pull the man and the dog back to safety.
When Good Samaritans saw a dog stranded in the middle of a reservoir, they didn't think twice about jumping in to save her. The brave men formed a human chain and pulled the pup to safety. This heartwarming story is a reminder that there are still good people out there who will go above and beyond for others. We should all strive to be more like these selfless heroes!
Top 10 Most Heartwarming Dog Videos Today
1.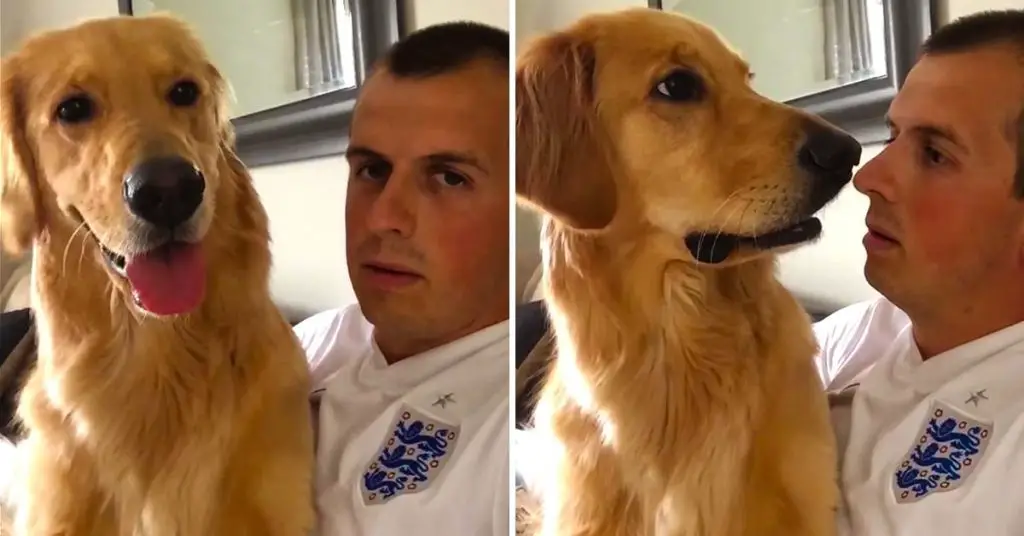 John Bache sits down with his Golden Retriever to share the special news. Watch how adorably he reacts. When dad told his Golden Retriever about ... Read more
2.
3.
4.
5.
6.
7.
8.
9.
10.