Joah Wood surprises his girlfriend with the cutest puppy.
When one's four-legged friend dies, it can be really tough. But one guy decided to surprise his girlfriend with a new furry friend, in honor of the dog that had passed away. The family knew about it before hand and her reaction is so sweet. Check out this heartwarming story of puppy love!
Top 10 Most Heartwarming Dog Videos Today
1.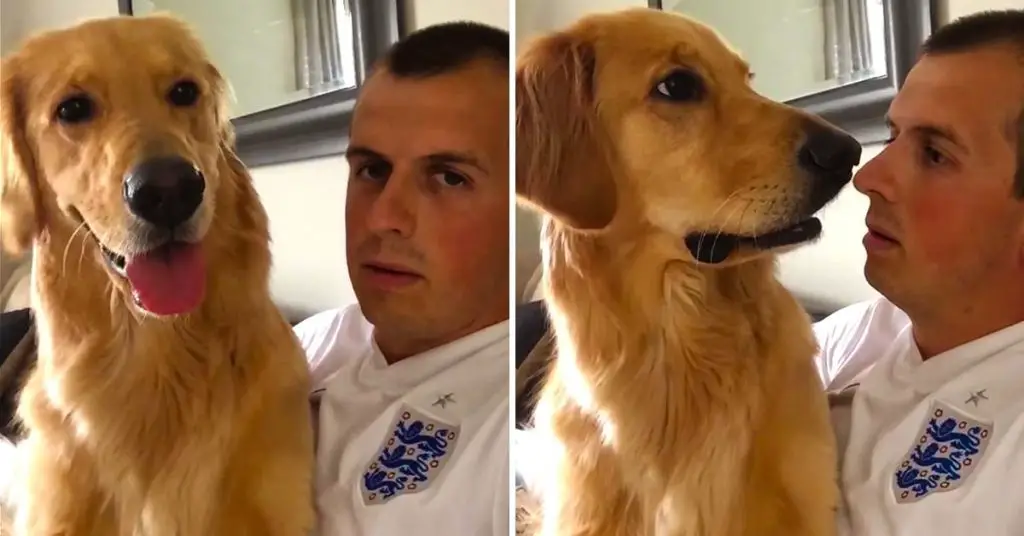 John Bache sits down with his Golden Retriever to share the special news. Watch how adorably he reacts. When dad told his Golden Retriever about ... Read more
2.
3.
4.
5.
6.
7.
8.
9.
10.