Dogs Kent and Lex are obsessed with their neighbor Joe. Joe is like a grandpa to all of the dogs in the neighborhood and their interactions are adorable to watch.
Dogs are known for being loyal companions, but the bond between Joe, an elderly neighbor, and these two dogs is something truly special. The dogs follow Joe around everywhere he goes and seem to be constantly waiting for him by the fence. It's clear that they adore their old friend and enjoy spending time with him.
Top 10 Most Heartwarming Dog Videos Today
1.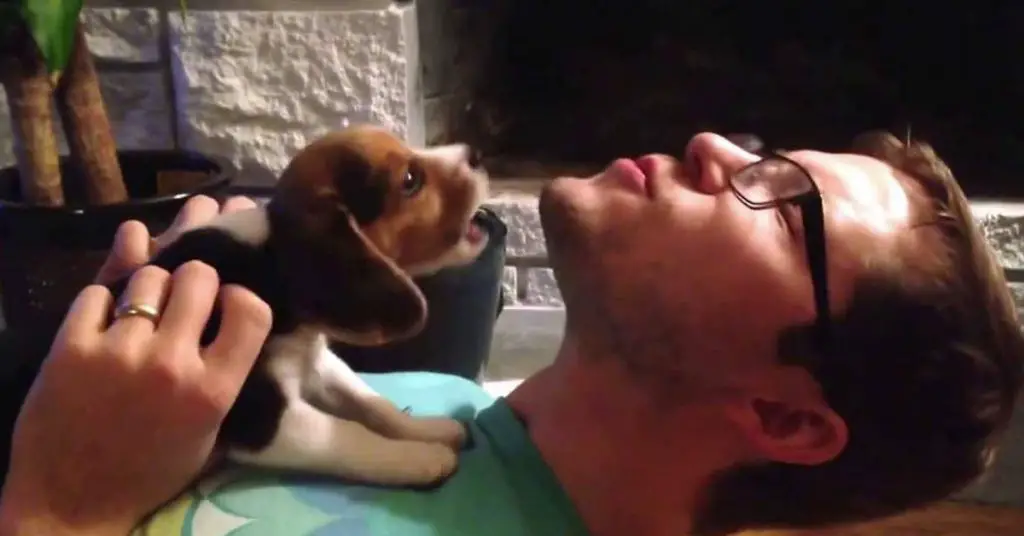 Moose is the cutest little howler and dad does a good job for a human. Teach a Beagle Puppy to Howl: Simple Tips for Success ... Read more
2.
3.
4.
5.
6.
7.
8.
9.
10.