These dogs have such a loving relationship with the mama cat and when she has a kitten, they are so cute and excited to meet it for the first time.
https://www.youtube.com/watch?v=Z4qPvxAxwAk
Most mother animals are fiercely protective of their young, but there is one unusual exception. Dogs and cats can often be seen snuggling and nursing each other's young. This unlikely relationship is due to the fact that both species have a high level of maternal instinct. Dogs seem to take on the role of protector for the kittens, while the mama cat gets to relax and take a break. It's an adorable sight to see these little ones bonding together!
Top 10 Most Heartwarming Dog Videos Today
1.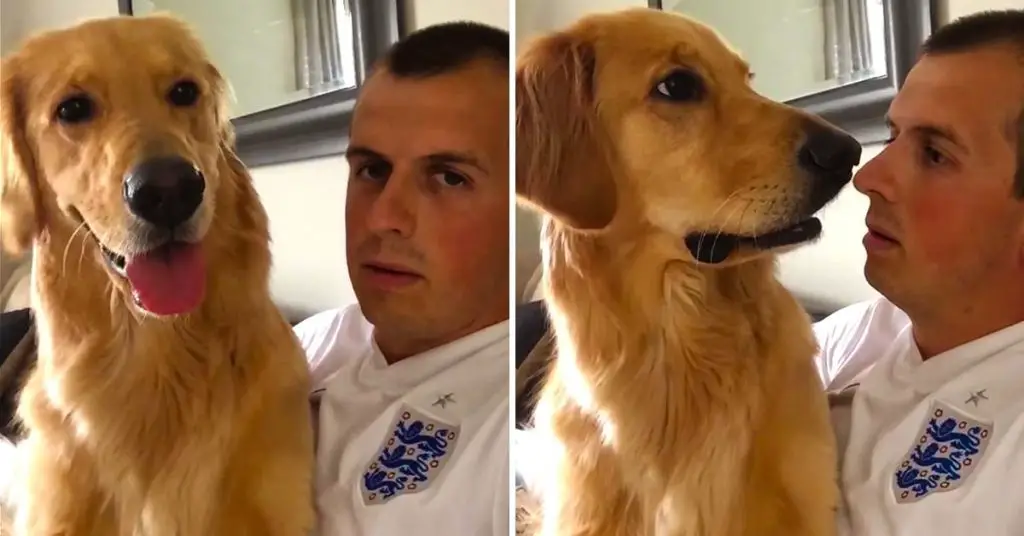 John Bache sits down with his Golden Retriever to share the special news. Watch how adorably he reacts. When dad told his Golden Retriever about ... Read more
2.
3.
4.
5.
6.
7.
8.
9.
10.