This dog is so happy to pull his cat friend around on the snow.
Isn't this just the cutest thing you've ever seen? A golden retriever sledding with a cat. It's definitely not something you see everyday. This furry friends must have had a lot of fun playing together in the snow. Who knew that cats and dogs could have so much fun in the snow.
Top 10 Most Heartwarming Dog Videos Today
1.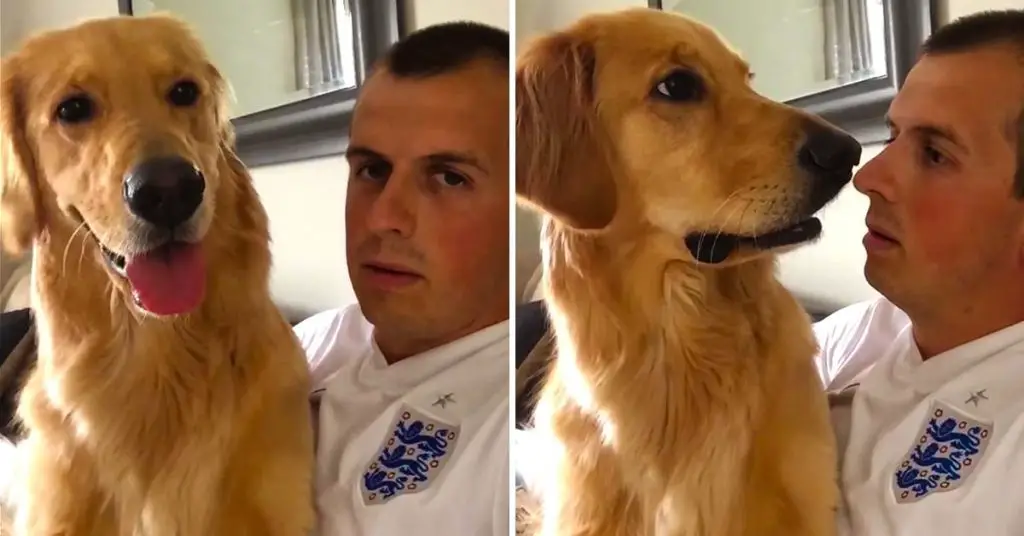 John Bache sits down with his Golden Retriever to share the special news. Watch how adorably he reacts. When dad told his Golden Retriever about ... Read more
2.
3.
4.
5.
6.
7.
8.
9.
10.