Niuniu the dog even helps to bottle feed the baby goat in this adorable video.
https://www.youtube.com/watch?v=32nMHU2uVuQ
The Internet is filled with adorable animal videos, and this one is no exception. A golden retriever named Niuniu has become best friends with a baby goat. The two can be seen playing together, cuddling, and even taking naps side-by-side. It's hard not to smile at the sight of these two buddies bonding!
Top 10 Most Heartwarming Dog Videos Today
1.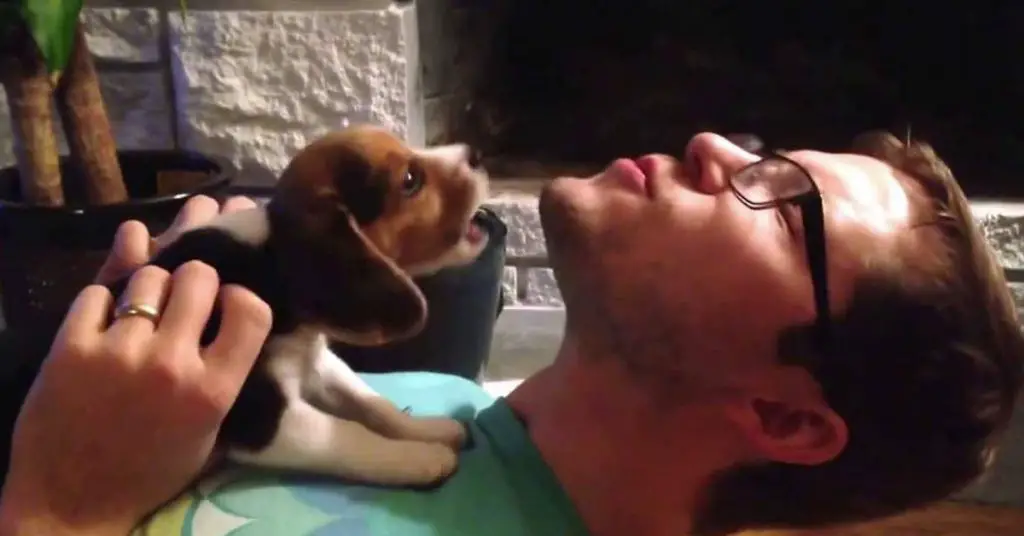 Moose is the cutest little howler and dad does a good job for a human. Teach a Beagle Puppy to Howl: Simple Tips for Success ... Read more
2.
3.
4.
5.
6.
7.
8.
9.
10.