Nu Nu is a very humble 2-year-old Golden Retriever. When his human offers him two treats, he pushes them towards his siblings.
The Golden Retriever is a kind and gentle dog who loves nothing more than spending time with his family. He is always eager to please and has the best manners of any dog breed.
Top 10 Most Heartwarming Dog Videos Today
1.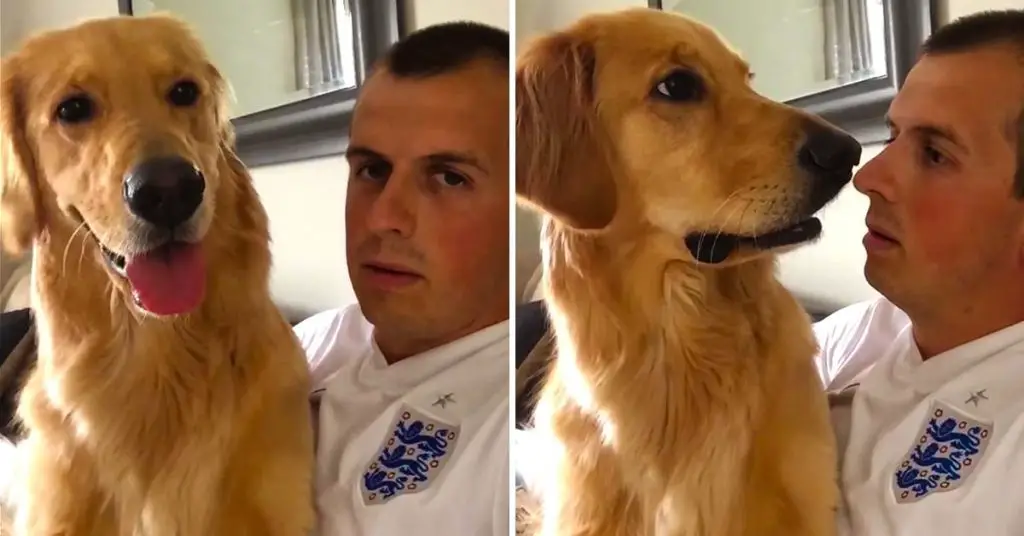 John Bache sits down with his Golden Retriever to share the special news. Watch how adorably he reacts. When dad told his Golden Retriever about ... Read more
2.
3.
4.
5.
6.
7.
8.
9.
10.