Bailey starts to have a tantrum after seeing a kitten in his bed, but he's still sweet and doesn't want to hurt the kitty.
Do dogs like sharing with cats?
While most dogs and cats are not known for being the best of friends, there are certainly some exceptions. Many households include both a dog and a cat, and these two animals can actually form quite a close bond. In fact, some dogs enjoy sharing their food with their feline companions. While this might not be the case with every dog, it is not uncommon for dogs to show generosity towards cats, whether it is sharing their food or toys. Of course, this does not mean that every dog is happy to share everything with their feline friend. But it is certainly possible for dogs and cats to develop a close bond, even if they do not always see eye to eye.
It's a well-known fact that dogs and cats don't always see eye to eye. In fact, many people believe that these two species simply can't get along. However, there are plenty of households where a dog and cat live together in harmony. So, do dogs like sharing with cats? It depends on the individual dog, but many are perfectly content to share their space with a feline friend. In fact, some dogs even seem to enjoy the company of cats! Of course, there will always be some tension between these two animals – after all, they are natural predators. But with a little patience and understanding, it's possible for them to coexist peacefully.
Top 10 Related Dog Videos
1.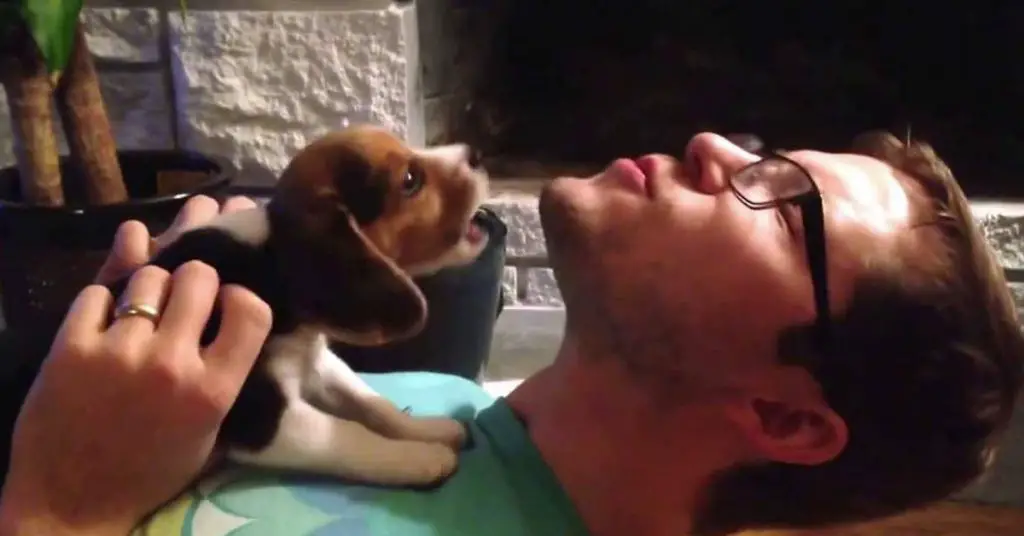 Moose is the cutest little howler and dad does a good job for a human. Teach a Beagle Puppy to Howl: Simple Tips for Success ... Read more
2.
3.
4.
5.
6.
7.
8.
9.
10.