It is so adorable to watch these two interact with each other.
Look at these two little cuties playing together! This Golden Retriever puppy and Parrot have become the best of friends. It's so adorable to see them interacting with each other, and it's clear that they really enjoy spending time together. Who knew that a dog and parrot could be such good friends? Check out the video above to see for yourself.
Top 10 Most Heartwarming Dog Videos Today
1.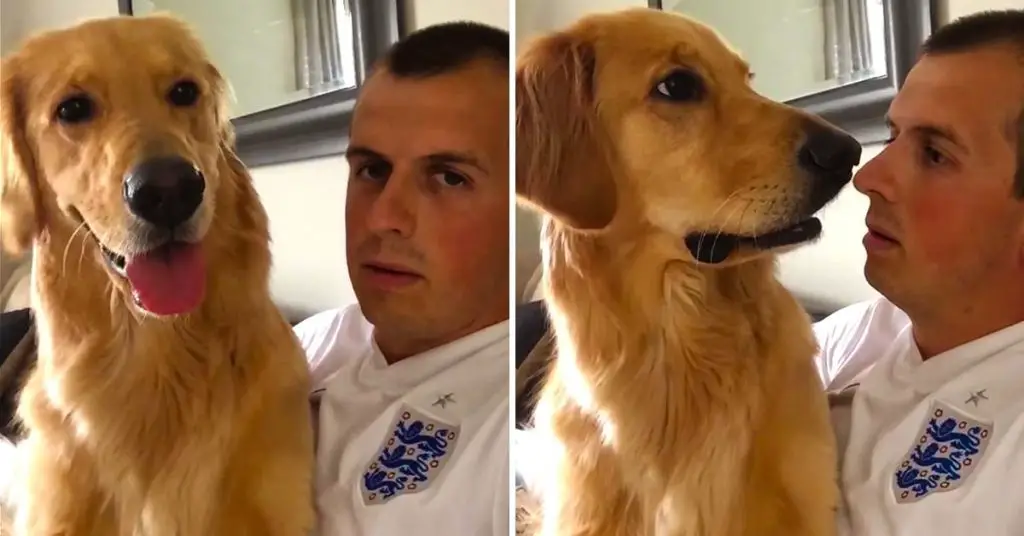 John Bache sits down with his Golden Retriever to share the special news. Watch how adorably he reacts. When dad told his Golden Retriever about ... Read more
2.
3.
4.
5.
6.
7.
8.
9.
10.