Maximus is an incredibly talented German Shepherd. His dad is a good singer himself, but Maximus steals the show.
Maximus is a German Shepherd who loves spending time with his owner, whether that be playing fetch in the park or soaking up some sun together. His melodic howling has brought a lot of joy to his owner's day and he just can't help himself from joining in on the fun!
Top 10 Most Heartwarming Dog Videos Today
1.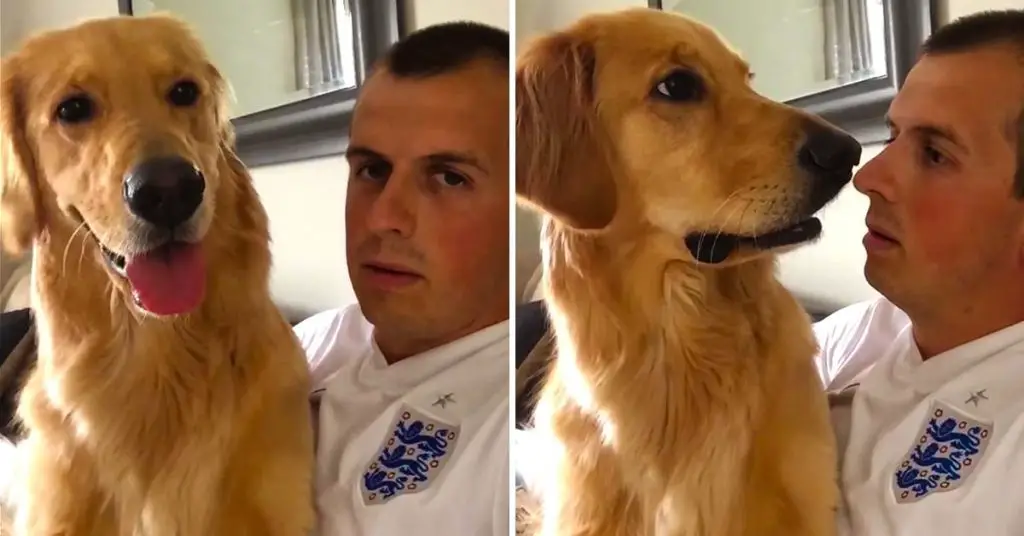 John Bache sits down with his Golden Retriever to share the special news. Watch how adorably he reacts. When dad told his Golden Retriever about ... Read more
2.
3.
4.
5.
6.
7.
8.
9.
10.