These two love to snuggle, and this sweet dog is so patient and gentle even when the kitten wants to play.
https://www.youtube.com/watch?v=UkyLp8fZSNw
There's nothing quite like the sight of a gentle golden retriever and a cuddly kitten playing together. These two animals are the epitome of cuteness, and it's hard not to smile when you see them together. In this video, it takes a closer look at these two adorable creatures and explore why they make such great companions.
Top 10 Most Heartwarming Dog Videos Today
1.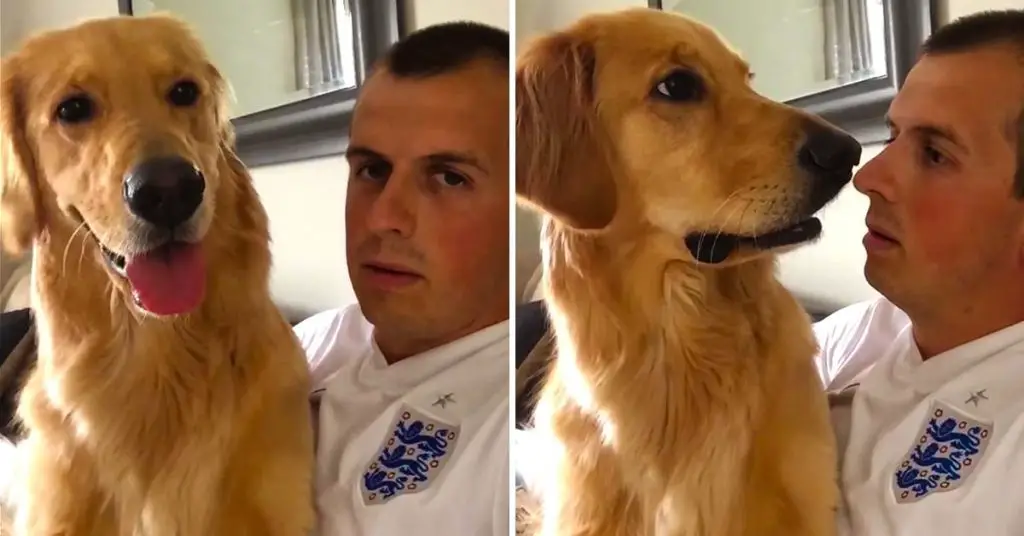 John Bache sits down with his Golden Retriever to share the special news. Watch how adorably he reacts. When dad told his Golden Retriever about ... Read more
2.
3.
4.
5.
6.
7.
8.
9.
10.