Kenya the fox is excited to meet the newest member of the family, Oslo the puppy.
Hello friends of the Internet! I am Kenya, the fox. I am excited to announce that I am going to be a big brother! My family is getting a new puppy and I am so excited to meet him! Oslo is his name. From what I have been told, he is super cute and playful. I am already planning all sorts of fun activities we can do together like playing fetch in the backyard and taking walks around the neighborhood.
Top 10 Most Heartwarming Dog Videos Today
1.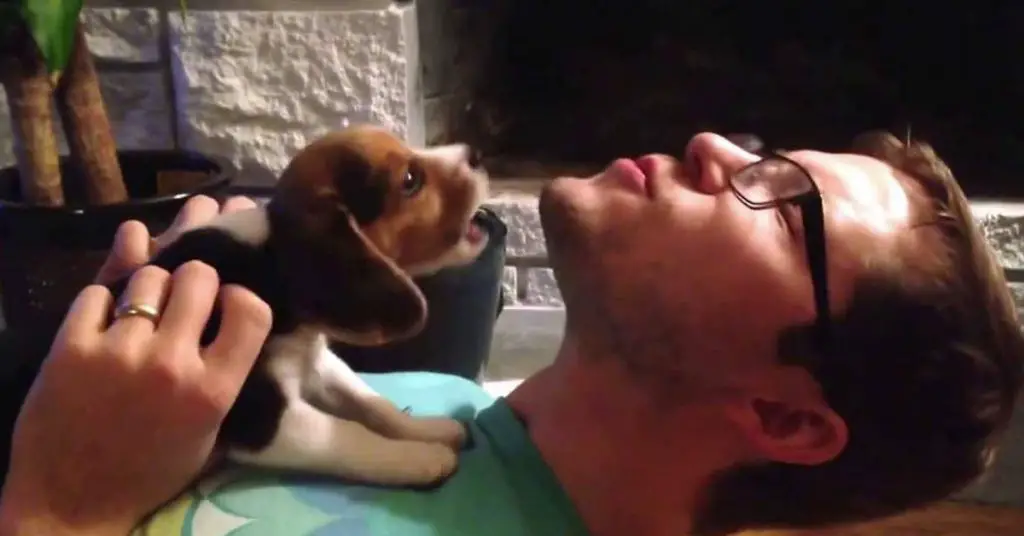 Moose is the cutest little howler and dad does a good job for a human. Teach a Beagle Puppy to Howl: Simple Tips for Success ... Read more
2.
3.
4.
5.
6.
7.
8.
9.
10.