These pals do everything together. They cuddle for naps, play with each other, and keep their mom entertained.
https://www.youtube.com/watch?v=1PbWl079LJk
This dog loves to play with her new best friend: a rescued fox. The two have become inseparable and can often be found cuddling and playing together. This unlikely friendship is warming the hearts of everyone that watches this video, and it's teaching us all that love knows no bounds.
Top 10 Most Heartwarming Dog Videos Today
1.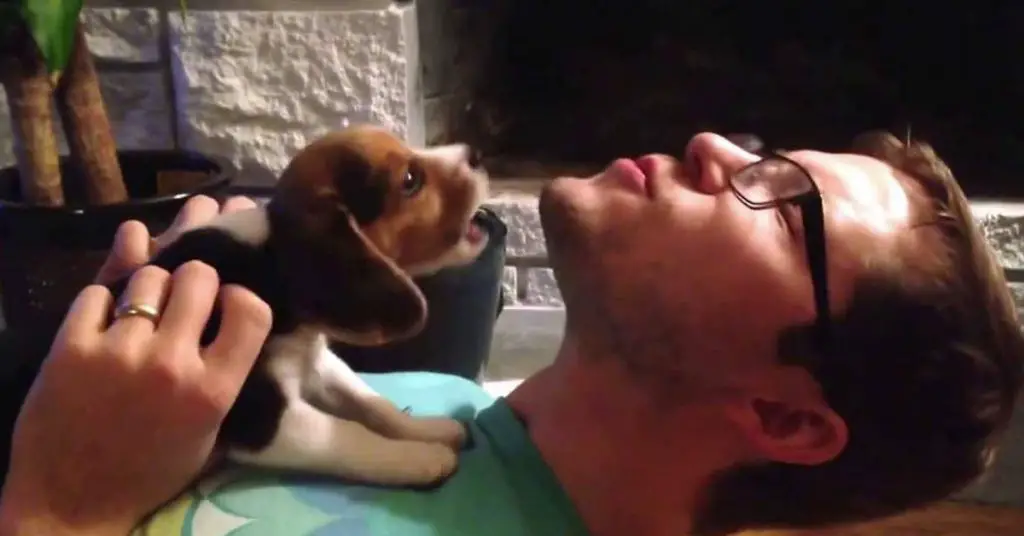 Moose is the cutest little howler and dad does a good job for a human. Teach a Beagle Puppy to Howl: Simple Tips for Success ... Read more
2.
3.
4.
5.
6.
7.
8.
9.
10.