This sweet dog loves and protects his new kitten friend and they make the cutest pair of fluff balls.
https://www.youtube.com/watch?v=MSsfqqU7J9s
When one family's dog met the new kitten his family had just brought home, the two instant friends hit it off famously. From playing together to cuddling up for naps, these two are practically inseparable! It's so sweet to see how much fun they're having together.
Top 10 Most Heartwarming Dog Videos Today
1.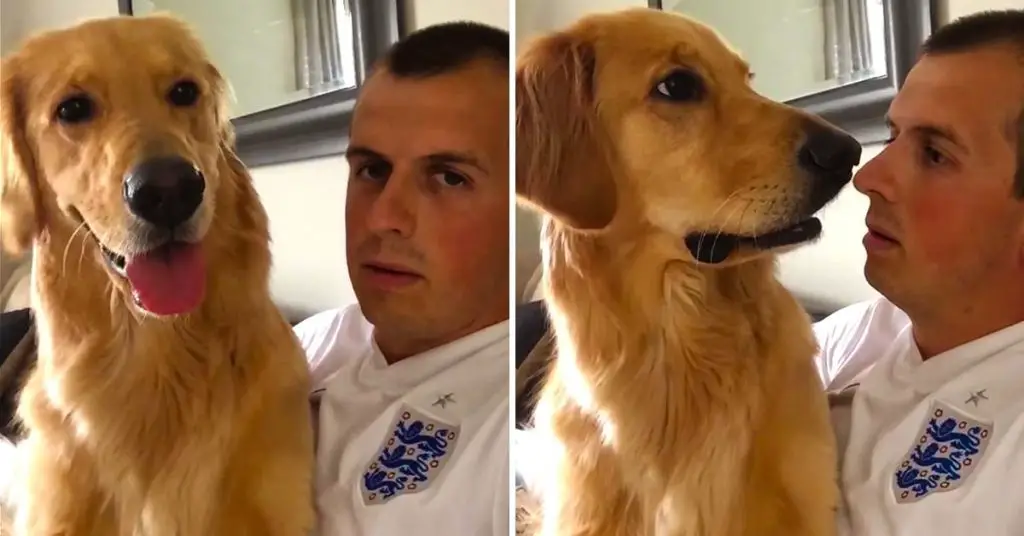 John Bache sits down with his Golden Retriever to share the special news. Watch how adorably he reacts. When dad told his Golden Retriever about ... Read more
2.
3.
4.
5.
6.
7.
8.
9.
10.