This tired pup thinks he's part of the conversation and doesn't want to lay down and miss anything.
Do you ever get so exhausted that you just can't keep your eyes open anymore and you end up falling asleep sitting up? Well, your dog may be doing the same thing. This tired pup is dozing off while trying to lean against his human's legs.
Top 10 Most Heartwarming Dog Videos Today
1.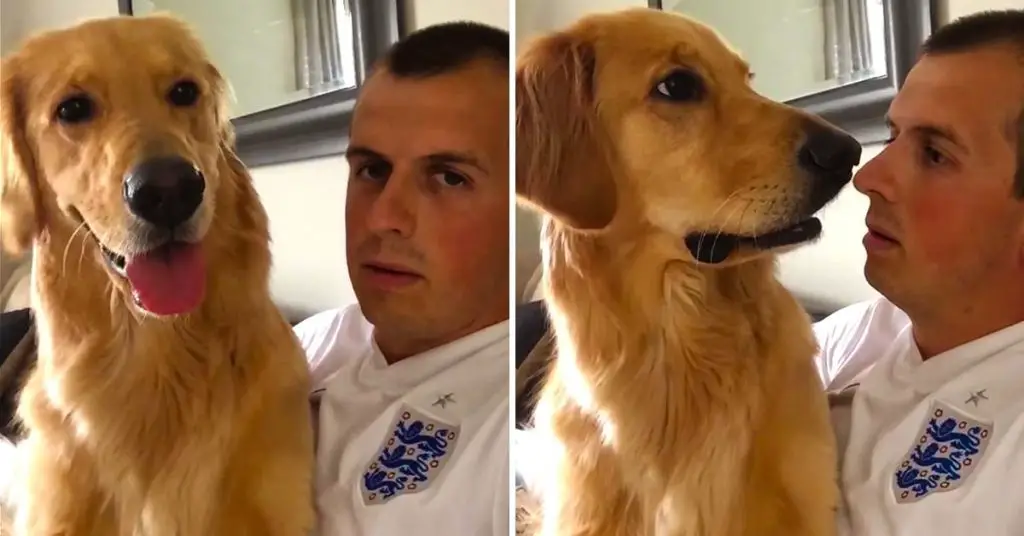 John Bache sits down with his Golden Retriever to share the special news. Watch how adorably he reacts. When dad told his Golden Retriever about ... Read more
2.
3.
4.
5.
6.
7.
8.
9.
10.