This video is a compilation of soldiers coming home and seeing their dog for the first time since being away. There is so much joy in these moments.
It is always a heartwarming sight to see when soldiers come home and are greeted by their excited dogs. The compilation video above captures some of the best moments of dogs welcoming soldiers home. From jumping into their arms to giving them big wet kisses, these furry friends show how much they missed their owners. Watching the reunion between these soldiers and their dogs will definitely make you smile!
Top 10 Most Heartwarming Dog Videos Today
1.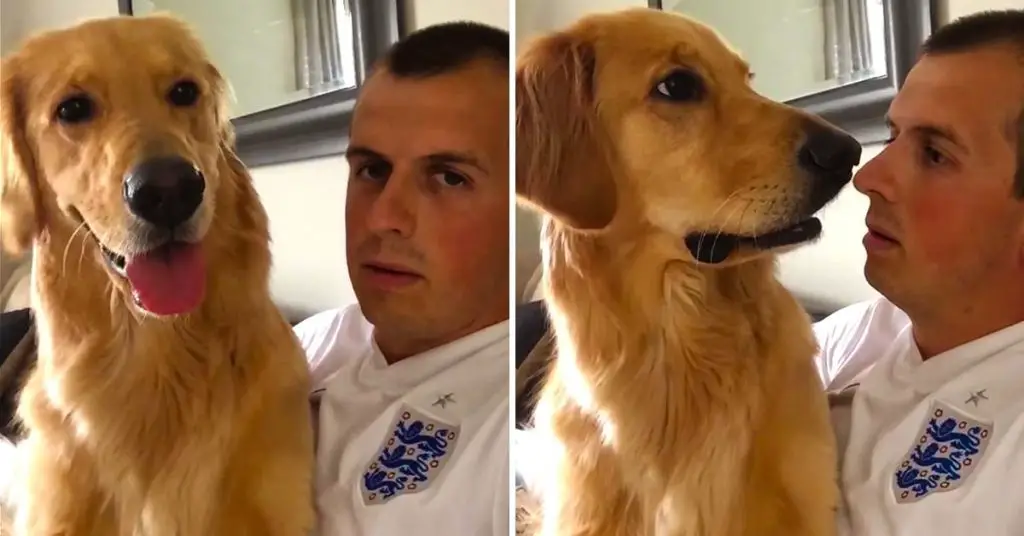 John Bache sits down with his Golden Retriever to share the special news. Watch how adorably he reacts. When dad told his Golden Retriever about ... Read more
2.
3.
4.
5.
6.
7.
8.
9.
10.