Patrick the dog was walking on the beach with his owner, Anastasia, when a group of dolphins started to swim near shore and one of them started to play.
Dolphins are one of nature's most captivating creatures. Tourists and locals often flock to the shorelines to watch them frolic in the waves. But what happens when a dolphin approaches the beach and starts playing with a dog? Check out this amazing video of a dolphin swimming close to shore and playing with a dog.
Top 10 Most Heartwarming Dog Videos Today
1.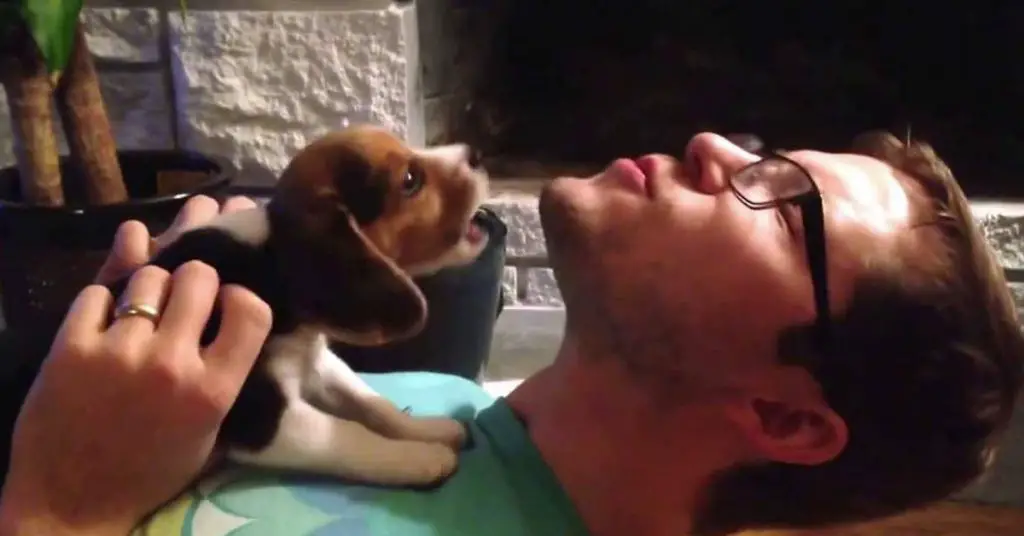 Moose is the cutest little howler and dad does a good job for a human. Teach a Beagle Puppy to Howl: Simple Tips for Success ... Read more
2.
3.
4.
5.
6.
7.
8.
9.
10.