It took time for Mr. Cornelius to be adopted because he looked different, but his family was in love at first site at how special he was.
In the animal shelter, Mr. Cornelius was passed over time and time again because of his looks. He was different than all the other dogs and potential adopters just didn't see him in the same way. But finally, someone came along who could appreciate Mr. Cornelius for who he was on the inside – and they adopted him! This is a heartwarming story about how love can conquer all.
Top 10 Most Heartwarming Dog Videos Today
1.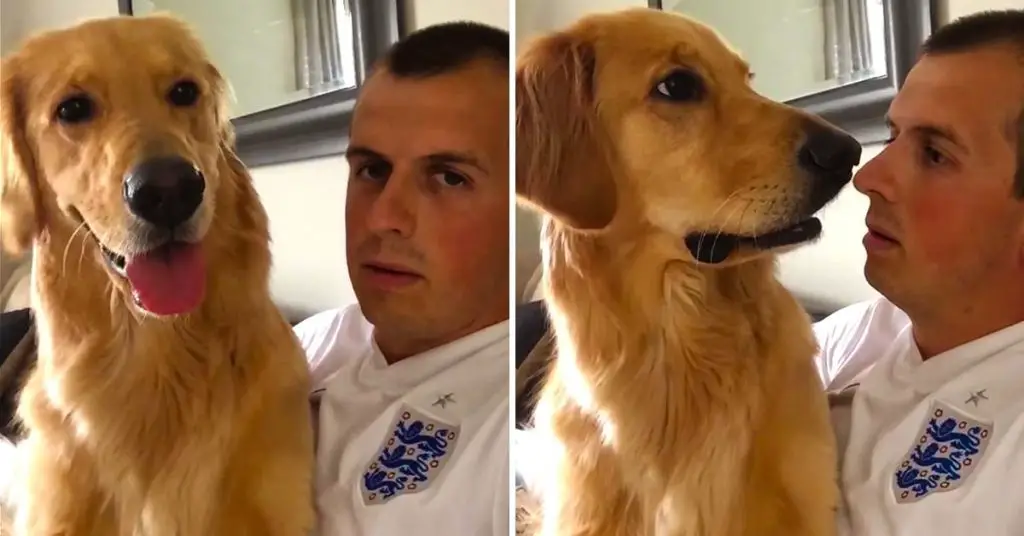 John Bache sits down with his Golden Retriever to share the special news. Watch how adorably he reacts. When dad told his Golden Retriever about ... Read more
2.
3.
4.
5.
6.
7.
8.
9.
10.