When Parker Posey was first rescued she didn't have very much fur and she didn't know how to play, but once she received some love and attention she became such a sweet dog. Watch her transformation in this video.
Once she started getting attention, she became addicted to it and now she is like Velcro and wants to be with her humans at all times.
Top 10 Most Heartwarming Dog Videos Today
1.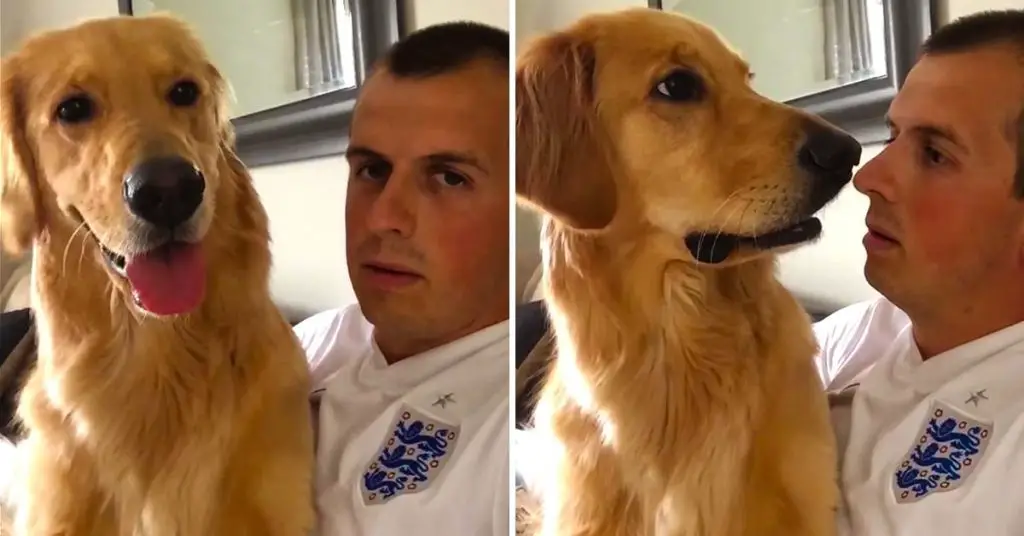 John Bache sits down with his Golden Retriever to share the special news. Watch how adorably he reacts. When dad told his Golden Retriever about ... Read more
2.
3.
4.
5.
6.
7.
8.
9.
10.