Clover the Samoyed dog saved her owner's life. Haley Moore suffered a sudden seizure and was unresponsive on the ground. Surveillance video from across the street catches Clover stopping a car to get help.
Clover ran to the middle of the street and the driver stopped to see what was the matter. Then, the driver jumps out and goes over to help. Clover is a true hero.
Top 10 Most Heartwarming Dog Videos Today
1.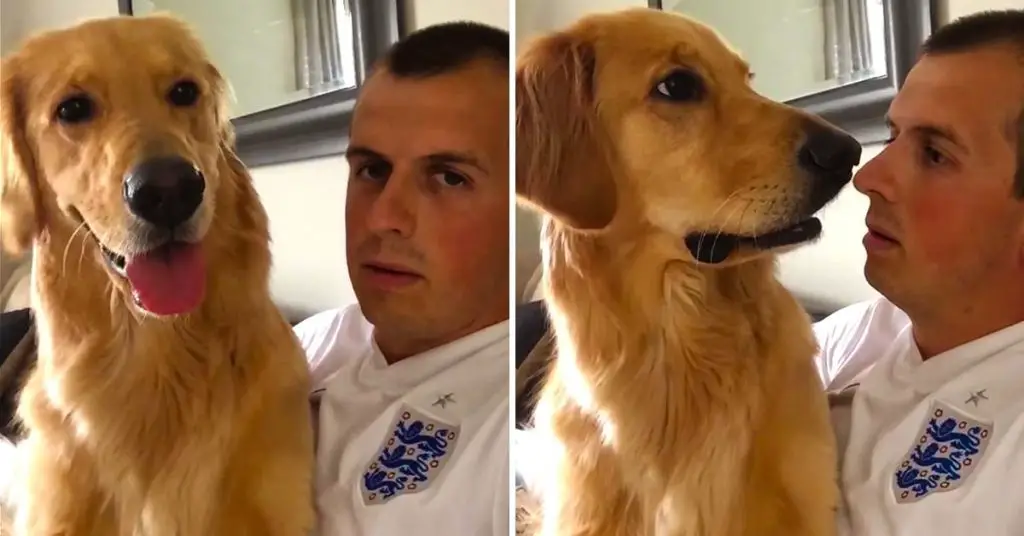 John Bache sits down with his Golden Retriever to share the special news. Watch how adorably he reacts. When dad told his Golden Retriever about ... Read more
2.
3.
4.
5.
6.
7.
8.
9.
10.