When Baby Rozzlyn started to cry, Hagrid the Rottweiler started howling and the baby instantly stopped and stared at her dog in amazement.
Dogs have been known to do some pretty amazing things, but this might just take the cake. One dog started howling whenever her baby sister started crying in order to try and stop her from from being upset. Talk about being a good big brother!
Top 10 Most Heartwarming Dog Videos Today
1.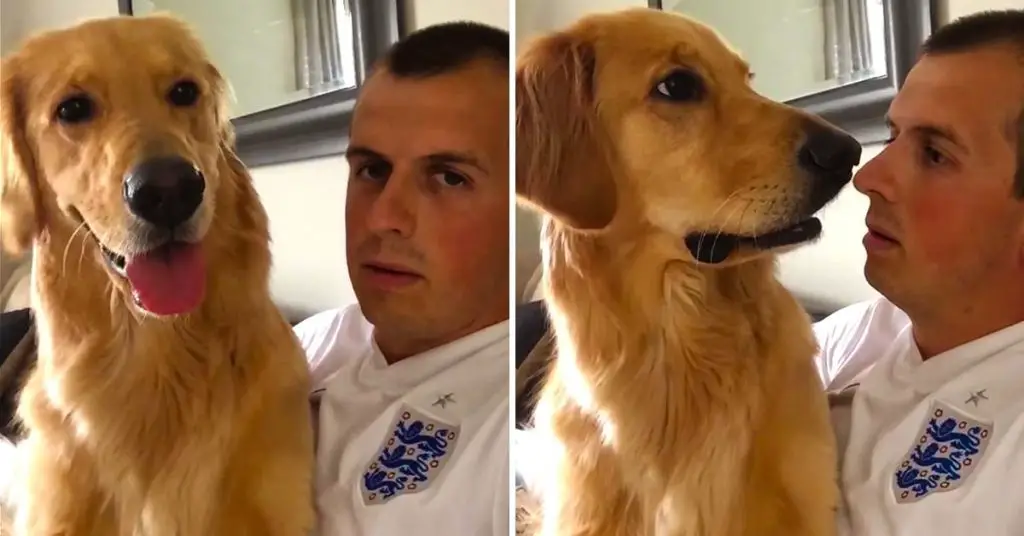 John Bache sits down with his Golden Retriever to share the special news. Watch how adorably he reacts. When dad told his Golden Retriever about ... Read more
2.
3.
4.
5.
6.
7.
8.
9.
10.