Mollie gets tucked into her crib every single night and then her dad picks her up with a sweet kiss in the morning.
Mollie the dog loves her crib. Every single night, she gets tucked in just like a baby. Her owner makes sure she has a nice comfy blanket and plenty of pillows before turning out the light and leaving her to sleep. Mollie always sleeps soundly through the night, and she looks forward to her bedtime ritual every evening.
Top 10 Most Heartwarming Dog Videos Today
1.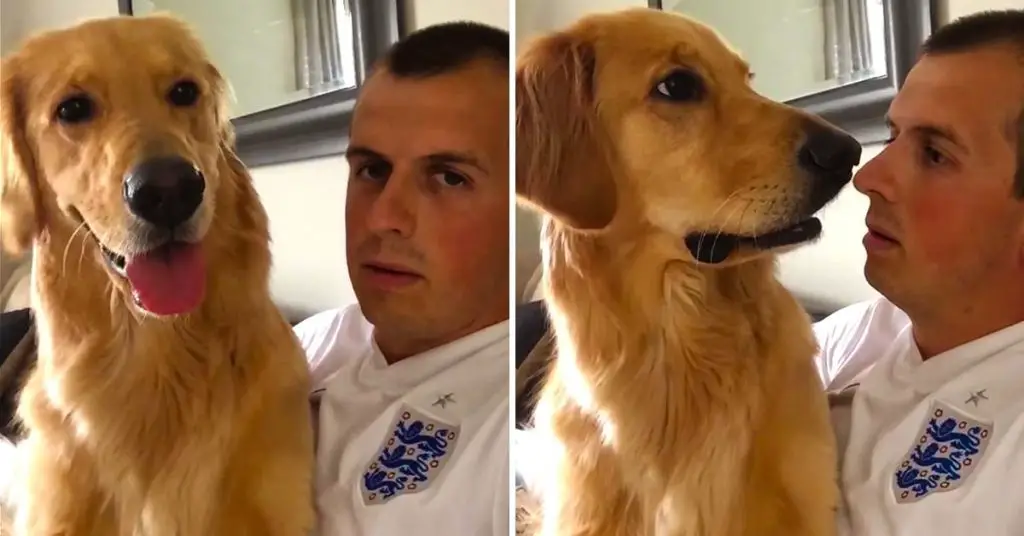 John Bache sits down with his Golden Retriever to share the special news. Watch how adorably he reacts. When dad told his Golden Retriever about ... Read more
2.
3.
4.
5.
6.
7.
8.
9.
10.