Scarlet the Windsprite pooch went to jump from the back deck where she normally runs to chase squirrels, but she instantly regretted this decision.
Scarlet the dog is no dummy. She knows that when the weather report calls for a snowstorm, it's time to hunker down inside. But on one fateful day this winter, she got a little too excited about the impending snow and decided to go outside for a romp in the fresh powder. Big mistake. When Scarlet finally made it back inside, she was so cold and wet that she just wanted to curl up under a blanket.
Top 10 Most Heartwarming Dog Videos Today
1.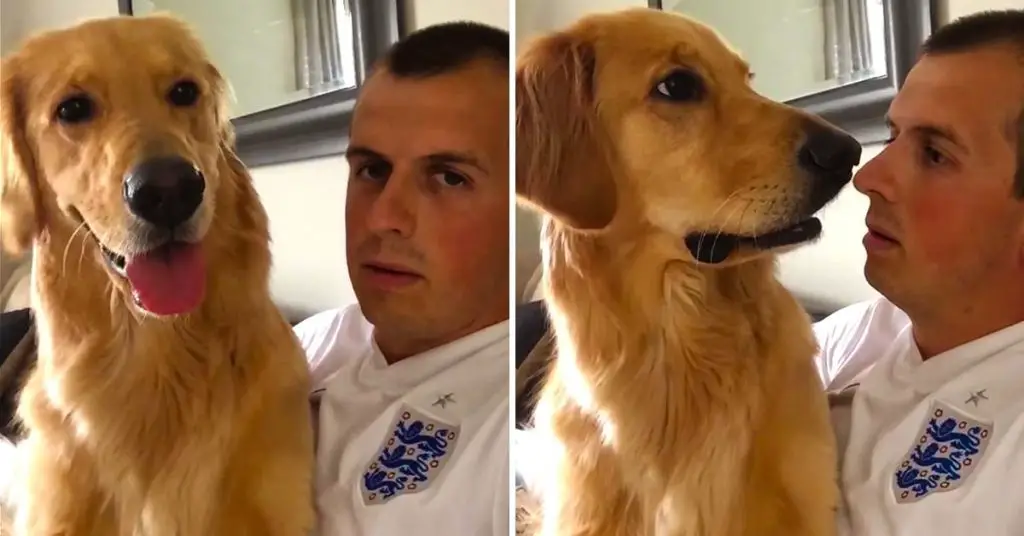 John Bache sits down with his Golden Retriever to share the special news. Watch how adorably he reacts. When dad told his Golden Retriever about ... Read more
2.
3.
4.
5.
6.
7.
8.
9.
10.