This dog is normally not aggressive, but now that his owner is pregnant he doesn't want anyone touching her belly.
Dogs are known for their loyalty and protective nature. This was certainly true for one dog in particular who came to the rescue of his pregnant owner even when someone was just jokingly touching her pregnant belly. He is going to continue to protect that baby from now on. Dogs really are man's best friend!
Top 10 Most Heartwarming Dog Videos Today
1.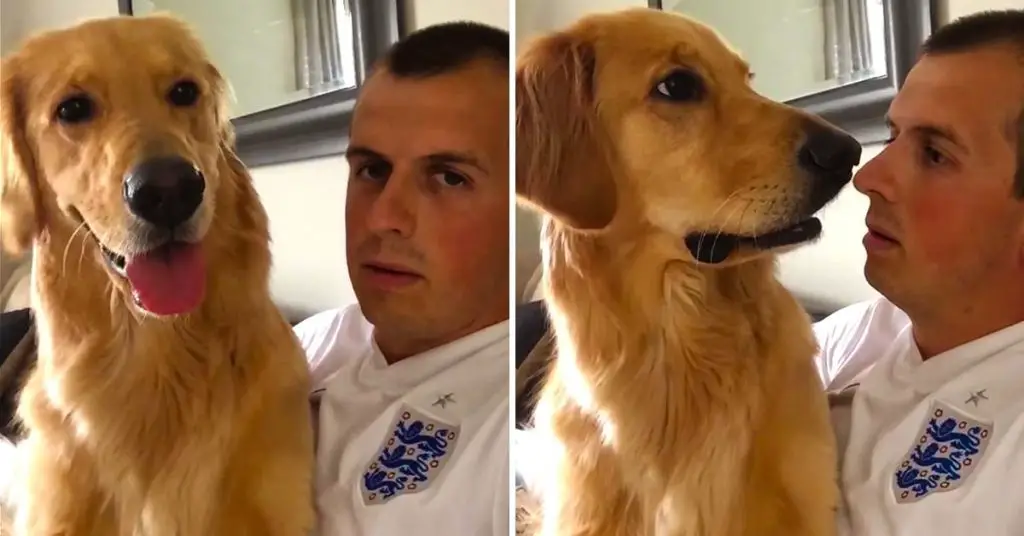 John Bache sits down with his Golden Retriever to share the special news. Watch how adorably he reacts. When dad told his Golden Retriever about ... Read more
2.
3.
4.
5.
6.
7.
8.
9.
10.