This dog didn't want to go home and refused to leave. The entire park crowd was entertained and cheers him on.
While on a walk in the park, this dog playfully acted like it was dead to avoid going home. A large crowd of people gathered around to watch as the owner coaxed the dog to get up and walk away. This is just one example of how dogs will do anything to get out of going home. Check out the hilarious video above.
Top 10 Most Heartwarming Dog Videos Today
1.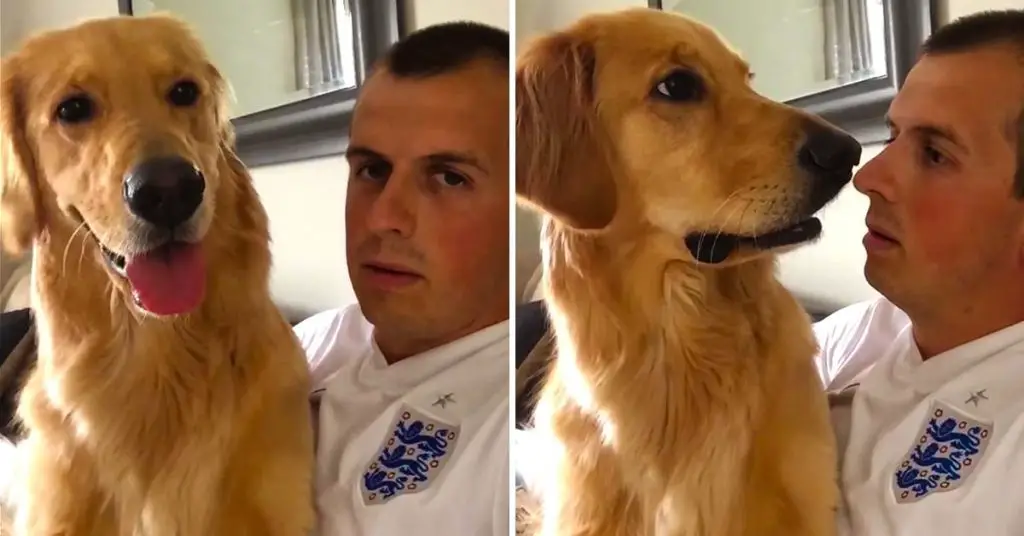 John Bache sits down with his Golden Retriever to share the special news. Watch how adorably he reacts. When dad told his Golden Retriever about ... Read more
2.
3.
4.
5.
6.
7.
8.
9.
10.