June is a rescue raccoon that is always getting into trouble, and Waffles is her dog sister that protects her.
Dogs are known for their love and protection of their owners. But one dog in particular has taken her role a step further by protecting her raccoon sister. The two have been filmed playing and cuddling together. This unlikely friendship is a testament to the power of love and protection.
Top 10 Most Heartwarming Dog Videos Today
1.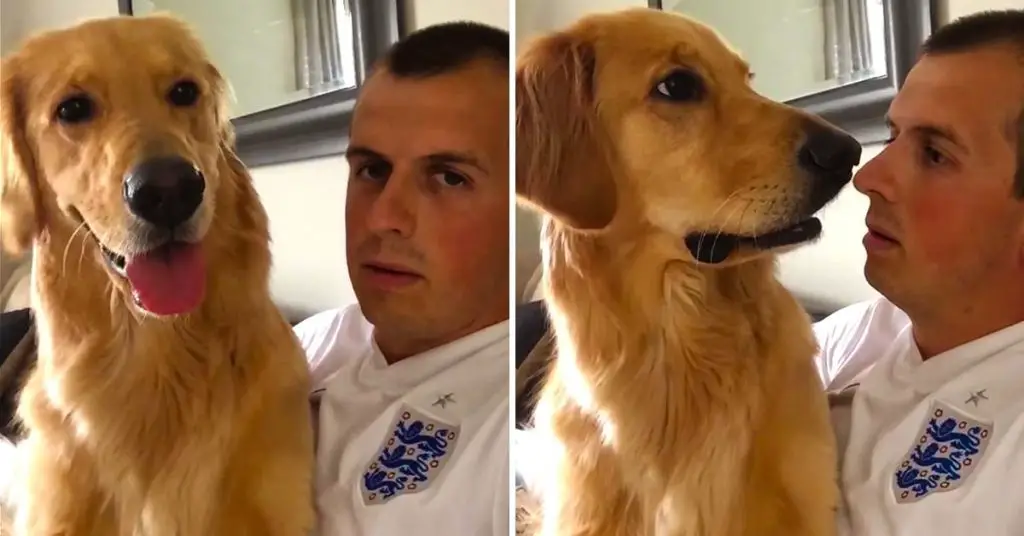 John Bache sits down with his Golden Retriever to share the special news. Watch how adorably he reacts. When dad told his Golden Retriever about ... Read more
2.
3.
4.
5.
6.
7.
8.
9.
10.