This sweet German Shepherd has learned to kiss mom's belly when she says "Kiss the Baby."
This German Shepherd is a very special dog who recently learned how to kiss pregnant women's bellies. What makes this story even more special is that he is the pregnant woman's dog! This heartwarming video has captured everyone's hearts, and it's no wonder why. It's so adorable to see a loving dog show such affection for his pregnant owner. Watch the video to see this sweet pup in action.
Top 10 Most Heartwarming Dog Videos Today
1.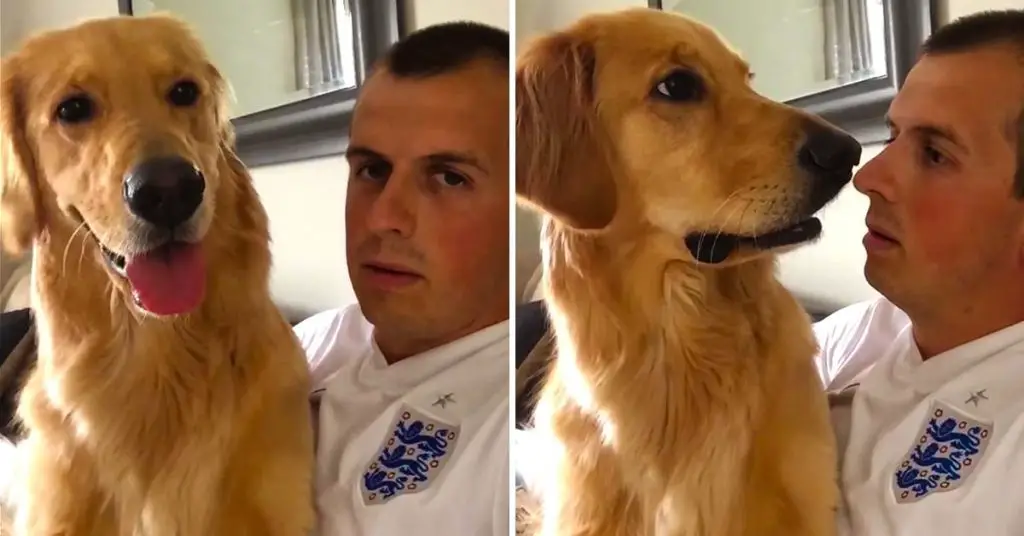 John Bache sits down with his Golden Retriever to share the special news. Watch how adorably he reacts. When dad told his Golden Retriever about ... Read more
2.
3.
4.
5.
6.
7.
8.
9.
10.