Monica Burks let out her dog, Hazel, to do her business and Hazel came back with a kitten that had been abandoned during a pouring rain.
Monica's brother, Michael, adopted the kitten and now Monica and Michael get together often so that Hazel and Sheba can play together after they formed such a quick bond in the pouring rain.
Top 10 Most Heartwarming Dog Videos Today
1.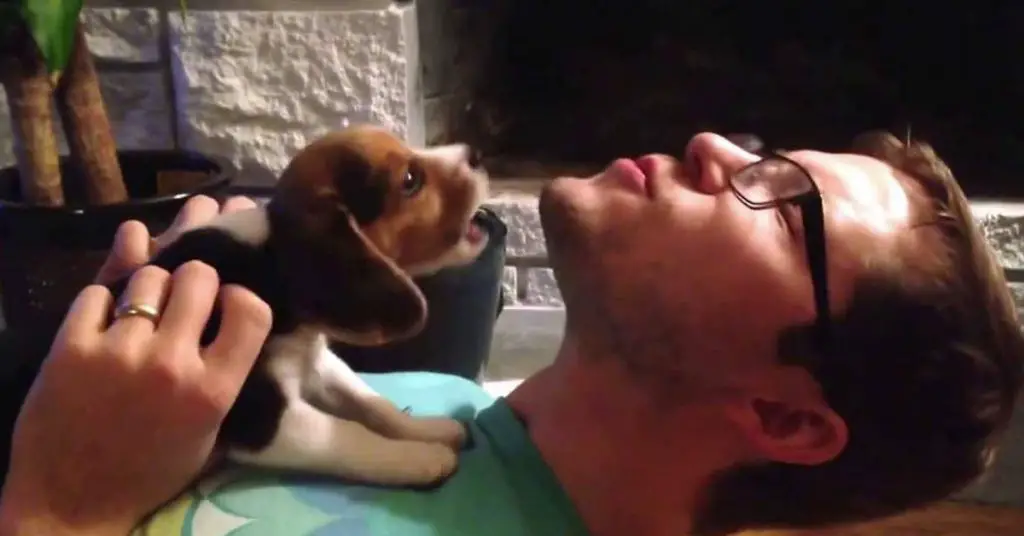 Moose is the cutest little howler and dad does a good job for a human. Teach a Beagle Puppy to Howl: Simple Tips for Success ... Read more
2.
3.
4.
5.
6.
7.
8.
9.
10.