Monica Burks let out her dog, Hazel, to do her business and Hazel came back with a kitten that had been abandoned during a pouring rain.
Monica's brother, Michael, adopted the kitten and now Monica and Michael get together often so that Hazel and Sheba can play together after they formed such a quick bond in the pouring rain.
Top 10 Most Heartwarming Dog Videos Today
1.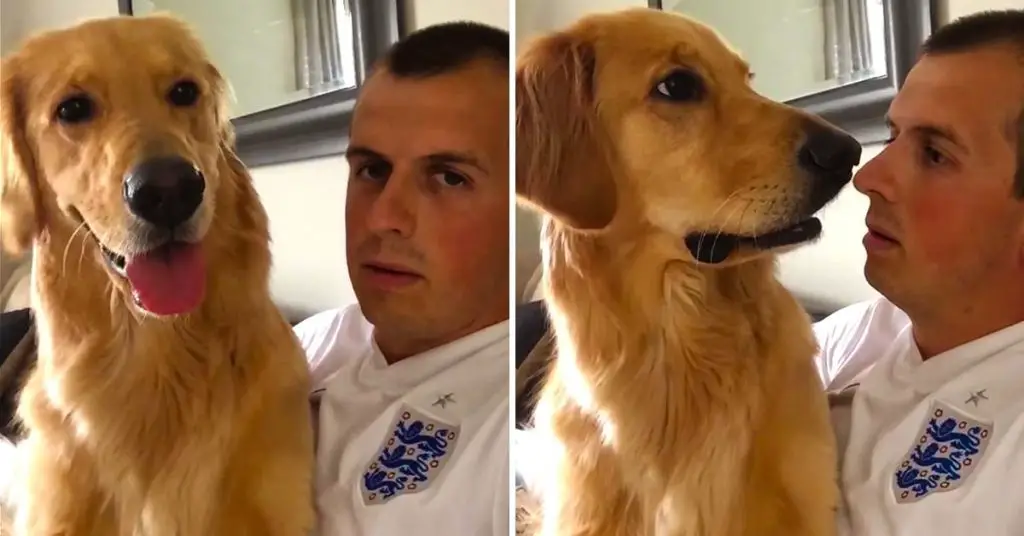 John Bache sits down with his Golden Retriever to share the special news. Watch how adorably he reacts. When dad told his Golden Retriever about ... Read more
2.
3.
4.
5.
6.
7.
8.
9.
10.