When Mya the Australian Shepherd stuck her tongue out while yawning, her owner jokingly threatened to steal it.
There's something undeniably cute about a dog sticking its tongue out while yawning. It's as if they're trying to make the most ridiculous face possible in order to get a good laugh. And that's exactly what Mya, an Australian Shepherd, was doing when her owner joked that she would steal it. Who can resist a good old-fashioned puppy yawn? Certainly not us!
Top 10 Most Heartwarming Dog Videos Today
1.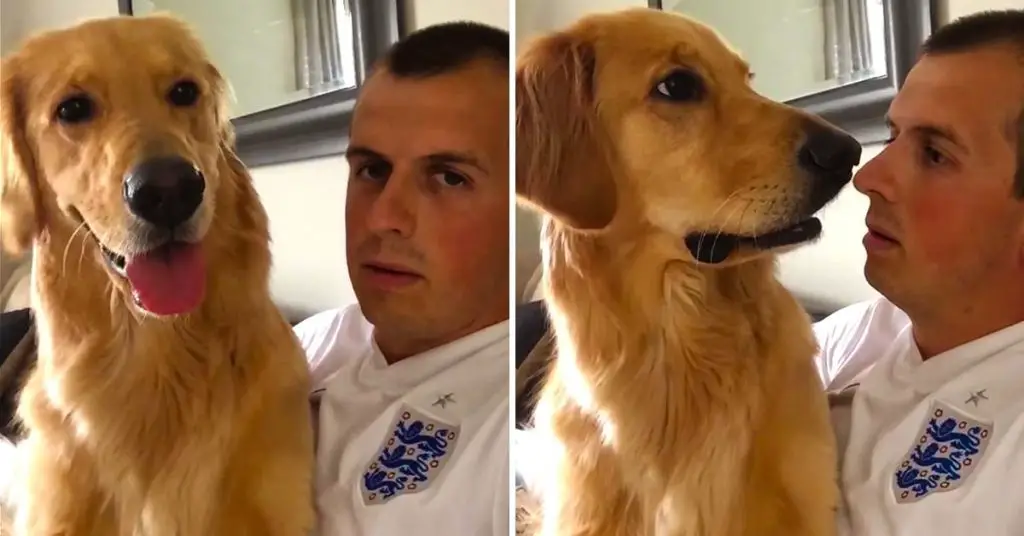 John Bache sits down with his Golden Retriever to share the special news. Watch how adorably he reacts. When dad told his Golden Retriever about ... Read more
2.
3.
4.
5.
6.
7.
8.
9.
10.