Lola is so excited for her children friends to get home from school, and her greeting is so sweet.
Lola the dog is always so excited to see her children friends come home from school. Her tail wags with so much joy, and can't wait to play with them. Lola loves spending time with her friends, and she always has a great time when they're around.
Top 10 Most Heartwarming Dog Videos Today
1.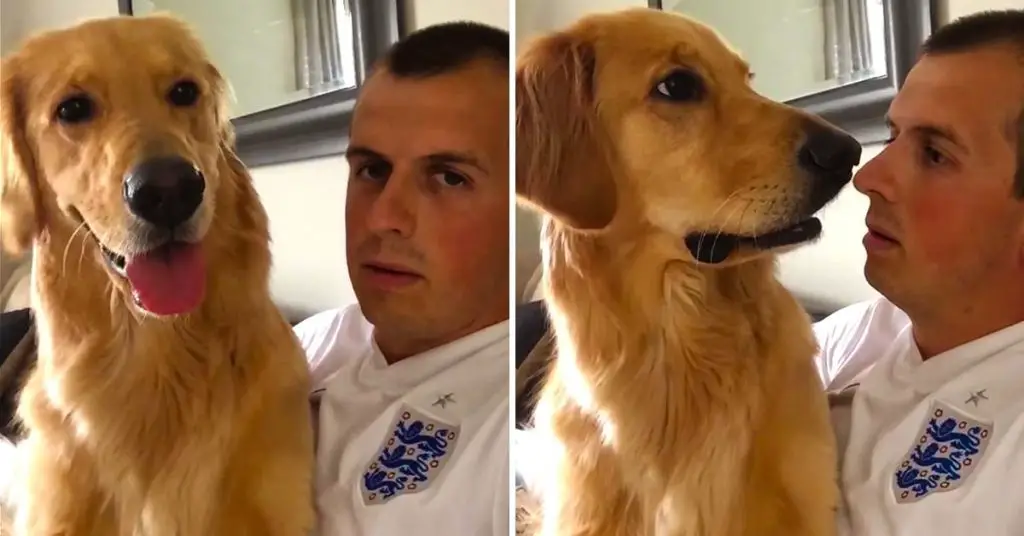 John Bache sits down with his Golden Retriever to share the special news. Watch how adorably he reacts. When dad told his Golden Retriever about ... Read more
2.
3.
4.
5.
6.
7.
8.
9.
10.