Ruby Jane comforted a newly rescued four-week-old kitten, Bodie, by gently patting him on the head as he was taking a bath in the kitchen sink.
Anyone who has ever had a dog knows that they are always happy to see you, no matter what. They are always there to give you a warm hug and provide some companionship. It seems that dogs really do know how to comfort others, as shown in this latest story of a tiny foster kitten who was gently petted by his furry friend.
Top 10 Most Heartwarming Dog Videos Today
1.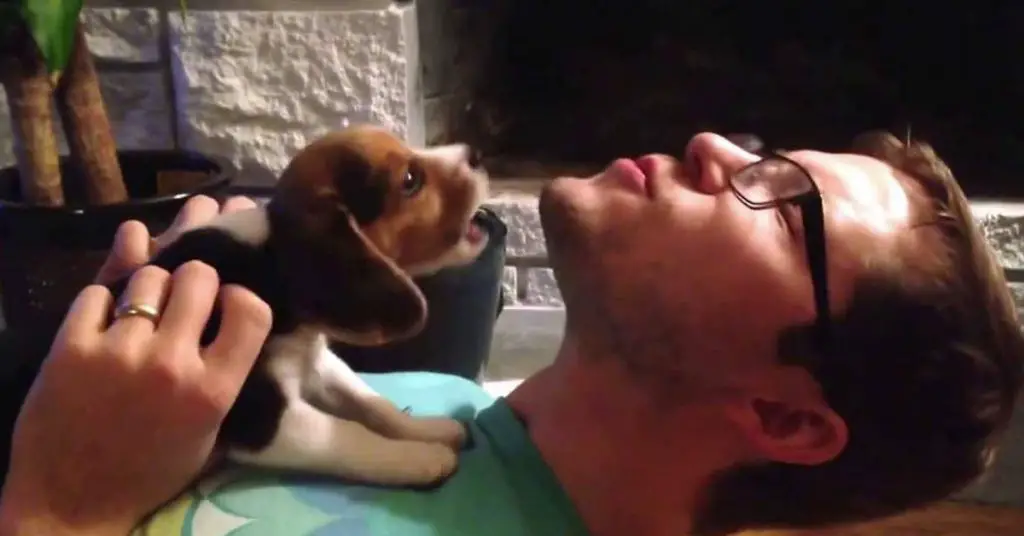 Moose is the cutest little howler and dad does a good job for a human. Teach a Beagle Puppy to Howl: Simple Tips for Success ... Read more
2.
3.
4.
5.
6.
7.
8.
9.
10.