Maise can't see or hear, but her human taught her a special language.
Maise is an Aussie mix that is both blind and deaf. But that hasn't stopped her from excelling in life. In fact, she has learned to communicate using a unique form of sign language created specifically for her by her human guardian. Maise's story is an amazing example of how determination and love can help us overcome any obstacle.
Top 10 Most Heartwarming Dog Videos Today
1.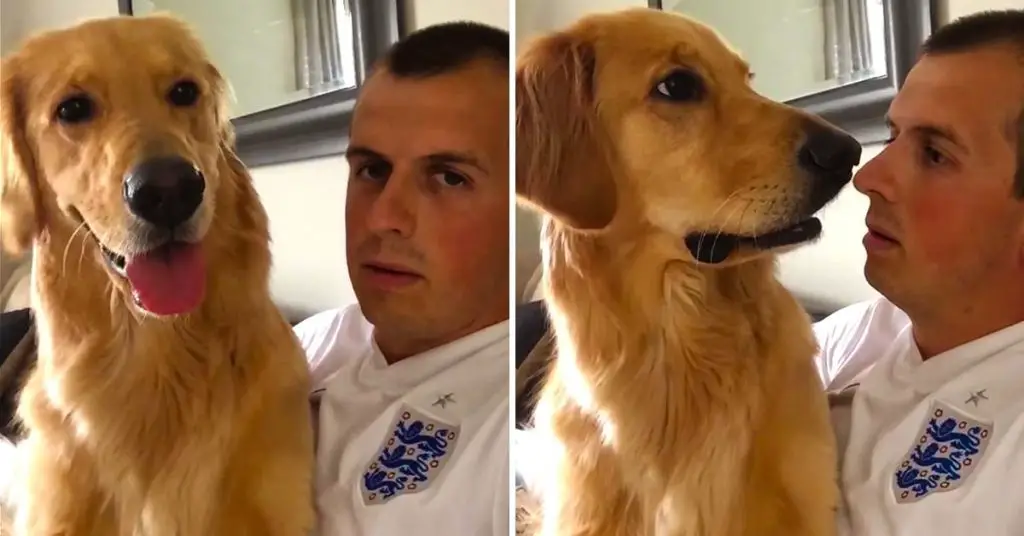 John Bache sits down with his Golden Retriever to share the special news. Watch how adorably he reacts. When dad told his Golden Retriever about ... Read more
2.
3.
4.
5.
6.
7.
8.
9.
10.