Pepper the Dachshund has never been allowed on the bed, but now he gets to jump and play for the first time.
I can't believe it's finally happening! After all these years of waiting, I'm finally being allowed on the bed! My human has been saying for a while now that I'm getting too big for my little dog bed, but I didn't want to believe it. But now, here I am, jumping and playing on the big bed! It's so soft and comfortable, and there's plenty of room to move around. Thank you, human, for making this dream come true.
Top 10 Dog Videos Today
1.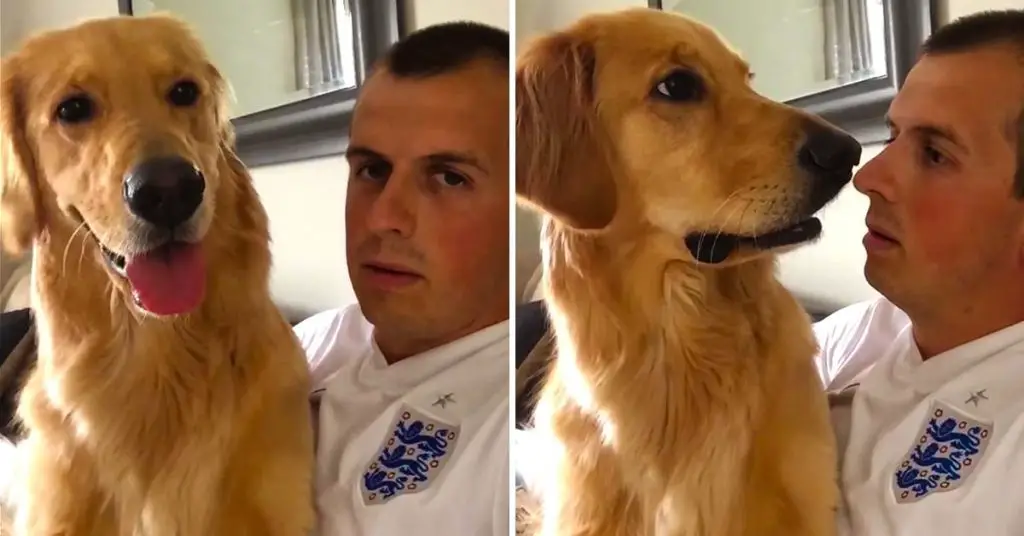 John Bache sits down with his Golden Retriever to share the special news. Watch how adorably he reacts. When dad told his Golden Retriever about ... Read more
2.
3.
4.
5.
6.
7.
8.
9.
10.