Blaze is very vocal about not wanting to go in the kennel.
There's nothing funnier than a sassy dog, and this Husky is no exception. When his owner tries to get him into the kennel, he protests with an adorable "No" that will have you cracking up. Watch as this pup puts up a fight and shows off his feisty personality!
Top 10 Most Heartwarming Dog Videos Today
1.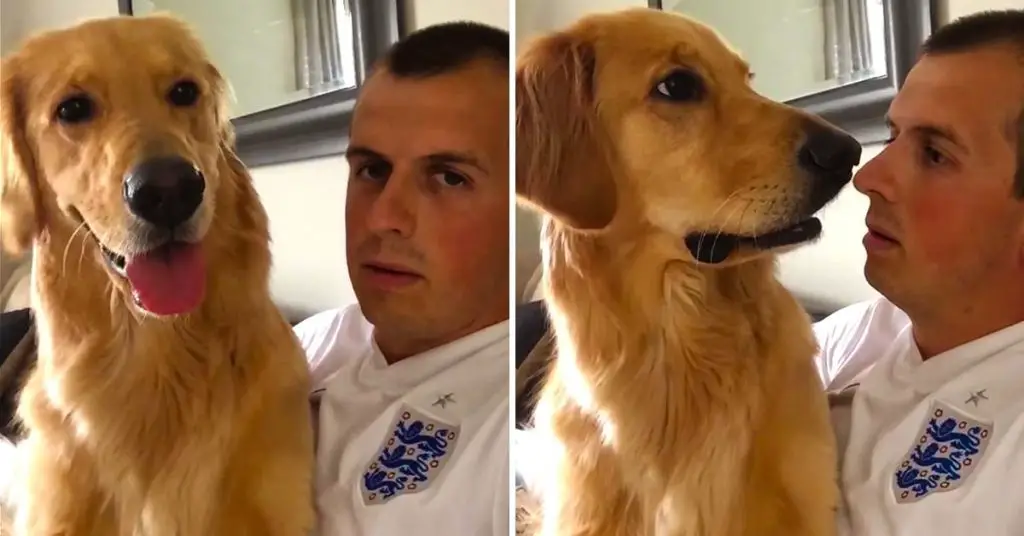 John Bache sits down with his Golden Retriever to share the special news. Watch how adorably he reacts. When dad told his Golden Retriever about ... Read more
2.
3.
4.
5.
6.
7.
8.
9.
10.