Bailey the Golden Retriever is happy to act as the mother to these 22-day-old bunnies.
When Bailey the Golden Retriever found out that her human family was getting bunnies, she couldn't have been more excited. Now she gets to be the mom of the little bunnies, and she loves every minute of it! She keeps them warm and safe. Bailey is the perfect mother for these little bunnies, and they love her very much. Thanks, Bailey, for being such a great mom!
Top 10 Most Heartwarming Dog Videos Today
1.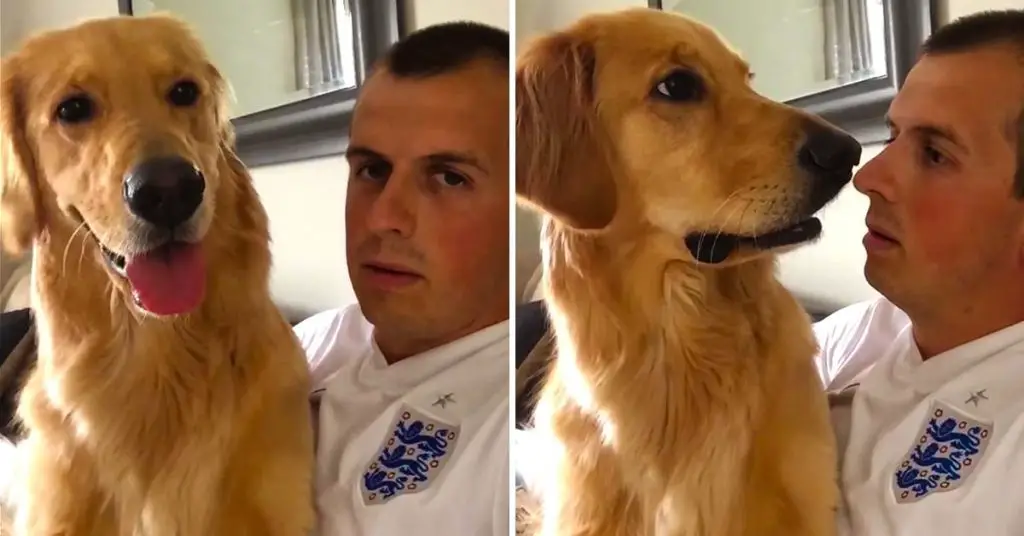 John Bache sits down with his Golden Retriever to share the special news. Watch how adorably he reacts. When dad told his Golden Retriever about ... Read more
2.
3.
4.
5.
6.
7.
8.
9.
10.